Back to Events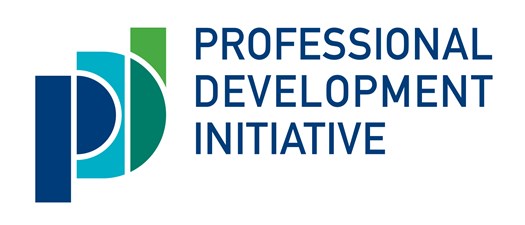 The Marketing Mindset
Tuesday, September 26, 2023
Event Details
The American South is competing aggressively and successfully on a global stage. SEDC members are responsible for 200 billion dollars of capital investment and the creation of 250,000 new jobs in 2022. As the world's third-largest economy, economic developers are telling our story and marketing our advantages worldwide. Join SEDC and Brand Acceleration's Colleen Walton for "The Marketing Mindset Webinar" on September 26 at 2:00 PM eastern to learn how to incorporate marketing into all facets of your job and how to create systems to make it less stressful. Registration is open today!

As a marketing strategist for Brand Acceleration, Colleen oversees brand identification and marketing program implementation for communities, counties, and regions in a 17-state territory. She frequently writes for the Brand Report which provides in-depth insight into site selection trends and a fresh perspective on economic development marketing. She also travels the country to speak about creative marketing, social media, and public relations.
She's a regular attendee at state and regional economic development conferences and an active member of the Southern Economic Development Council, and the North Carolina Economic Development Association. Colleen is a graduate of the Basic Economic Development Course at her alma mater, Ball State University.