2023 Committees
Click Here to download the volunteer form. Please send to matthew@sedc.org or fax to (404) 523-0406.
FDI Committee
Membership Committee
This committee will be charged with developing and implementing a formal membership recruitment and retention campaign for the membership year. Activities will involve anyone with interest from the membership with a special emphasis on the participation of the Board of Directors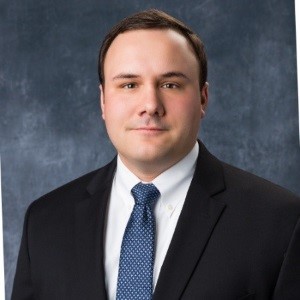 Christopher Bontrager
MPA
Vice President: Western Region
Retail Strategies, Inc
(205)534-4916
Matthew Darius
Director of Operations
Southern Economic Development Council
(404)523-3030
Young Professionals Committee
This committee is designed for our SEDC members, age 35 or below, of the association community interested in connecting with peers and industry leaders to help them grow professionally. Events are held throughout the year at the SEDC's planned events.
State Association Committee
This committee works in coordination with the state economic development associations in the SEDC 17-state region to develop programs and activities of benefit and interest to both groups. (Membership is reserved to representatives designated by the various State Associations)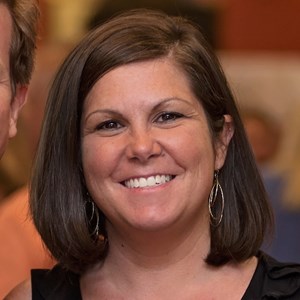 Liz Dobbins-Smith
Managing Director
North Carolina Economic Developers Association
(888)246-2332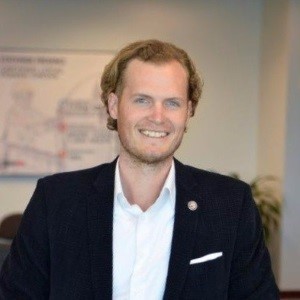 Grant Cagle
President and CEO
Georgia Economic Developers Association
(678)925-7632
Education Committee
This committee will evaluate the needs of the profession for the educational resources that will best equip them in the profession. They will also provide direction to the various committees with responsibility in planning meetings and providing online educational content. They will be tasked with forward-thinking in examining the professional development needs of our members moving into the future.
Annual Conference Committee
This committee will work with staff to plan and execute the Annual Conference. Committee assistance is needed in securing sponsorships, planning of educational sessions as well as offsite and special events during the conference.
Meet the Consultants Committee
This committee will work with staff to plan and execute our Meet the Consultants event. Committee assistance is needed in securing sponsorships, planning of educational sessions as well as a VIP & Networking events during the event.

Communication Committee
The Communications committee will ensure that the quality of all SEDC publications both printed and electronic is consistent with the expectations of the membership. The association's internal technology capabilities will be evaluated to allow staff the ability to provide the best external communications to members and the world.

Additional Subcommittees will be developed to carry out certain tasks. Assistance is needed in editing, social media, content development, and technology. These committees will work with other committees to assist them in delivering their messages.
Legislative Affairs Committee
As SEDC's face for federal ED issues, the committee will be the liaison between SEDC and other organizations with similar missions to partner and collaborate on initiatives of mutual interest. They will work to create a strong federal legislative agenda representing the interest of our members, voicing that position when necessary and to recognize those legislators supportive of our agenda.
Long Range Planning Committee
This committee will concentrate it's efforts on the association's multi-year strategic plan, to include program and financial planning for the future.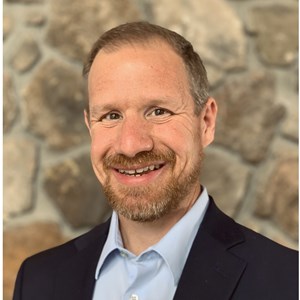 Steven Leyh
Executive Director
Tucker County Development Authority
(304)614-8839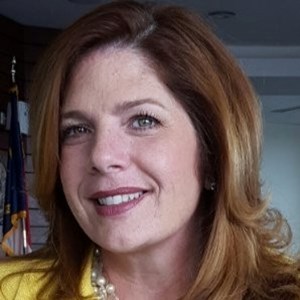 Jenni Harris
DPA
Executive Director of Business Services
North Carolina Department of Commerce
(984)236-4221
Past Chairman Committee
Comprised of Past Chairmen, this committee works with to obtain suggestions and ideas for use by the SEDC Board of Directors to benefit the organization. The committee meets annually at the Past Chairmen's breakfast during the Annual Conference. The committee will make recommendations to the board for Honorary Life Members.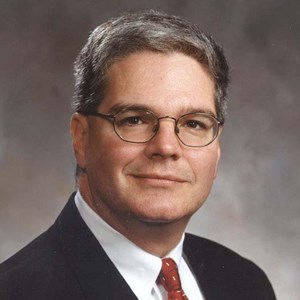 Frank McCrady
President/CEO
East Montgomery County Improvement District
(281)354-4419
Research and Grant Committee