Back to Events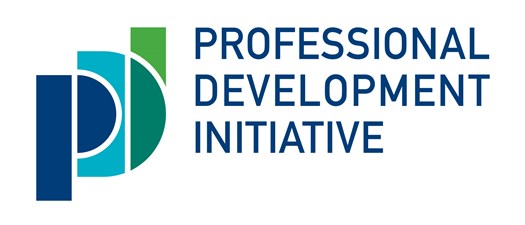 Rural Innovation and Workforce Collaboration Strategies
Thursday, December 7, 2023
Event Details
Delta Compass will present on innovative strategies for building public-private partnerships towards workforce development around rural industrial clusters. This session will leverage the current momentum of rural communities to reimagine and redevelop the workforce systems that impact their communities. Utilizing the Mississippi Delta as a demonstration site, this session provides insight to leveraging philanthropic and federal programs that seek to increase the capacity and scale of work facing community-based organizations to respond to the needs of rural places to ensure they are a viable 21st century economy.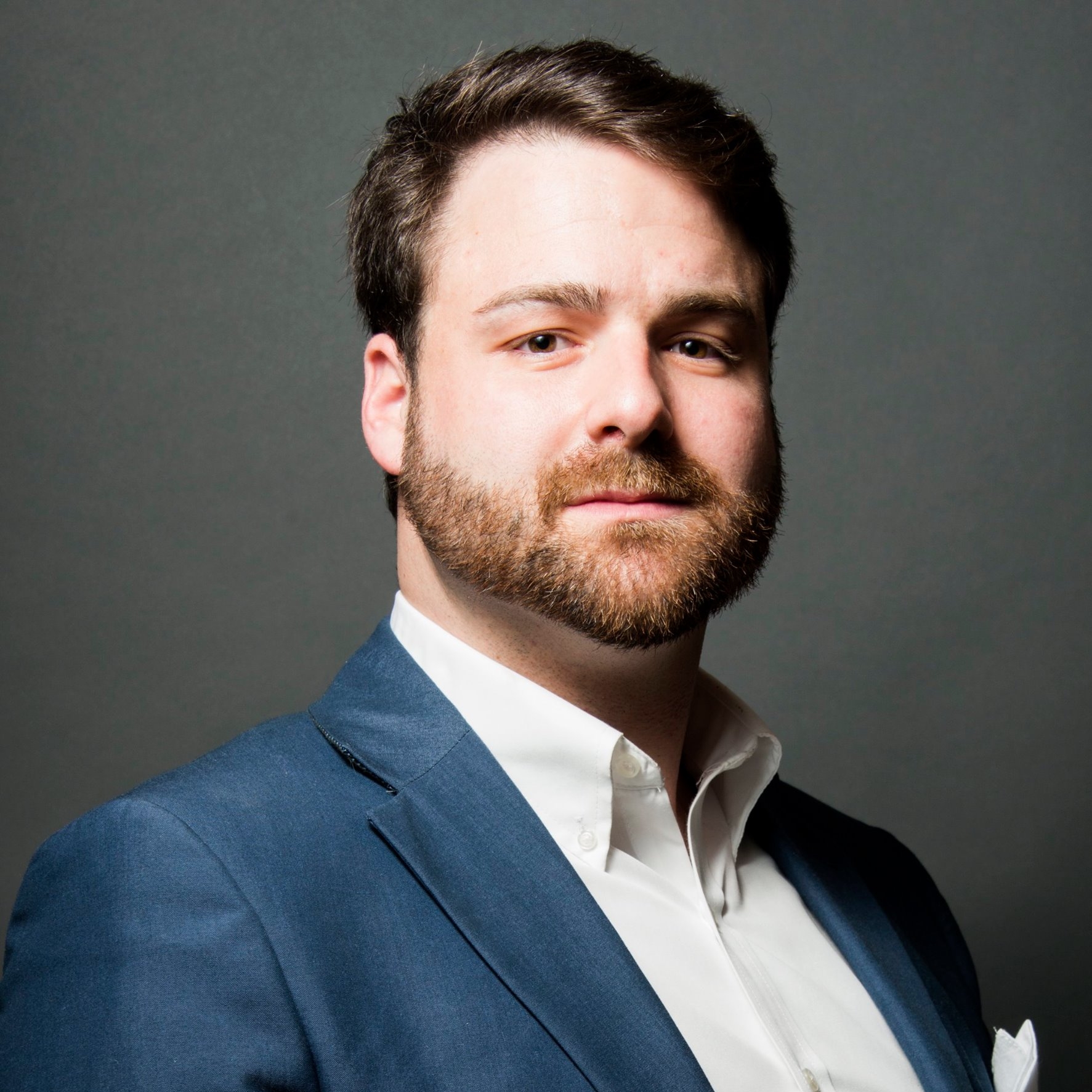 Justin Archer Burch
Biography

Justin Archer Burch is the President & CEO of Washington County Economic Alliance where he spearheads economic development for Washington County and leads the programmatic work of Delta Compass.

Justin was formerly the national economic development director for Rural LISC -the country's oldest and largest CDFI, serving all 50 states and U.S. territories. Prior to joining the Rural LISC team, Justin was previously the Director of Programs for the Delta Regional Authority serving all eight states under the Federal Economic Development Commission and began his career as head of community development for the Foundation for the Mid South.

Justin is a former fellow with the W.K. Kellogg Foundation, a former Delta Entrepreneurship Fellow; was named a top twenty nonprofit professional; is the only Southerner to win the National Fund For Workforce Solution's Systems Change Award; and has been published by the Washington Post, the White House Rural Council, and the Urban League.

Justin serves on the boards of the Delta Philanthropic Forum; the Appalachia Funders Network; the Southern Rural Development Council; the Alliance for Rural Impact; Jobs for the Future Southern Equity Commission; the Aspen Institute for Rural; and the Rework America Alliance under the Markle Foundation.
Justin has a B.A. in political science from Ole Miss as well as an M.S.S. in social science from Mississippi College. He also has post-secondary credentials from Harvard, Princeton, Purdue, the University of Tennessee, and the University of Oklahoma.

Justin is moving to Greenville with his wife, Cameryn Miller Burch, who is an educational therapist, and their two children – Catherin Lawrence and Archer Henry.