Back to Events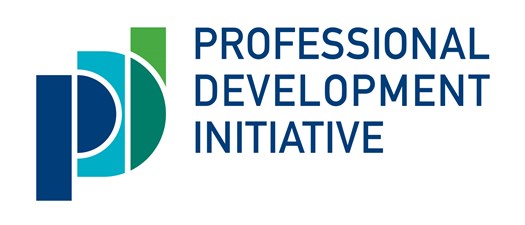 RFI and Site Visits Best Practices Webinar
Monday, October 30, 2023
Event Details
Leaders throughout the American South will convene to discuss strategies and best practices necessary to create winning RFI submittals and site visits. This Summit is a core element of the SEDC Professional Development Initiative and will be led by Kim Williams Davis of Quest Site Solutions.
Presented by: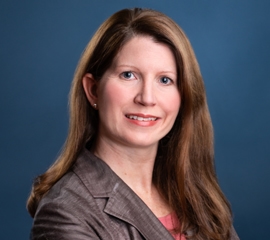 Kim Williams Davis
Director
Quest Site Solutions
Kim Williams Davis brings more than 20 years of site selection and economic development experience to Quest's clients. A member of the Site Selector's Guild, she joined Quest as a Director in 2020, bringing expertise from her years as a Principal with McCallum Sweeney Consulting. Kim provides specialized services in the areas of site and infrastructure evaluation, economic development strategic planning, geographic information systems (GIS) analysis, demographics and labor analysis, financial evaluations, and incentive negotiations. Current and past site selection experience includes projects in manufacturing, headquarters, and distribution. Kim earned a Masters of City and Regional Planning from Clemson University and a Bachelor of Science degree in Economics from Centre College. She also has local economic development experience from working at the Greenville Area Development Corporation.