Back to Events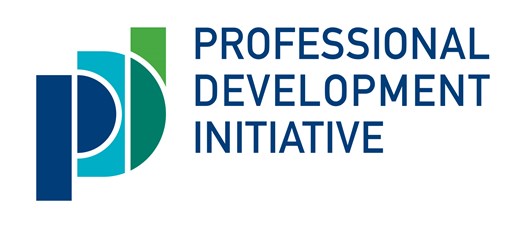 Railroading for Economic Developers
Wednesday, November 8, 2023
Presented by: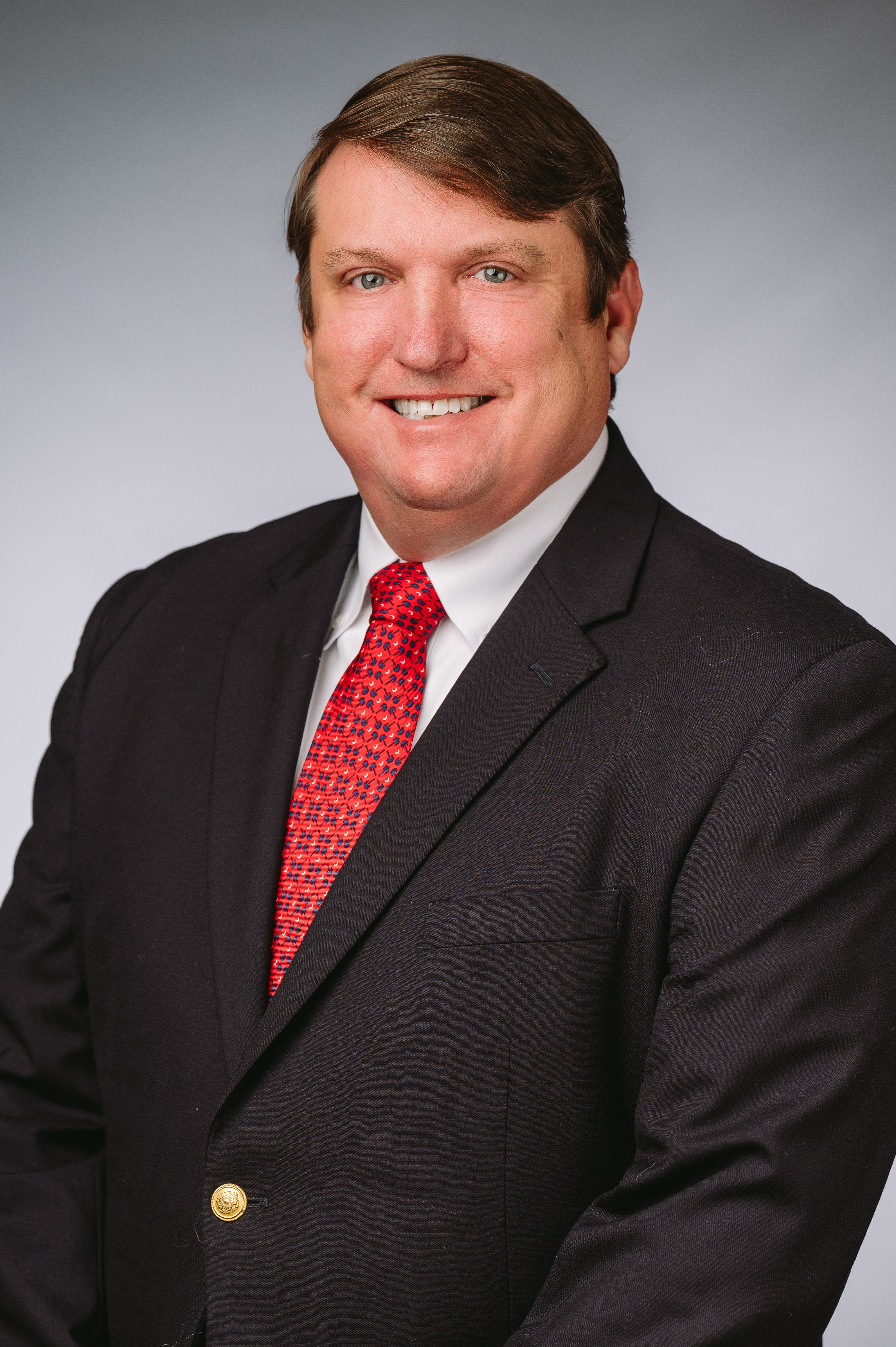 Brian E. Gwin
Senior Industrial Development Manager
Norfolk Southern Corporation
Brian is currently responsible for managing all economic development efforts for
Norfolk Southern in the state of South Carolina. He assists the state and many
regional and county level economic development teams to assist in the location
of rail served industries along Norfolk Southern's lines. To this end, he is
involved in developing greenfield locations for sites and industrial parks and in
the active recruitment and management of projects from their inception through
construction and activation.

He joined NS in 1998 after graduating from Clemson University. He has over 20
years of experience at Norfolk Southern working in the automotive group
managing inbound and outbound logistics projects with the large automotive
manufacturers. He also spent time as a supply chain management consultant for
Modalgistics, Norfolk Southern's supply chain management and optimization
consultancy. While working at NS Brian obtained an MBA in 2005 from the
College of William and Mary in Williamsburg, VA. Brian is a 2009 graduate of
Leadership South Carolina, former board member of SCEDA, current board
member of SC Logistics and current state director and board member for SEDC.
He currently resides in Columbia, SC.