Back to Events
Event Details
Download our event app for the latest information, speaker bios, schedule, and more:
Meal functions take place in the

Legacy Ballroom

. Walk to the Whitley's bar and take a right where you will see Meet the Consultants signage. 
Cultivate New Business Relationships
Join SEDC for a day and a half of networking with Atlanta-area site location professionals. During the event, hear from 18 or more prominent consultants as they discuss trends and provide insight into various industry sectors.
On Tuesday evening, attend a networking reception where our site location consultants will be available to answer questions, discuss projects, and help you grow your network.
Program
Hear many Atlanta-based site consultants and advisors speak about their recent project experience. We'll have six panels that will cover various topics related to economic development and business attraction. 
Advanced Manufacturing Panel
Tuesday, November 16, 2021, 9 -10:00 AM
Andrea Brownell - Maxis Advisors
Jim Blair - Navigator Consulting
Jay Garner - Garner Economics
 
Corporate Headquarters/Urban Core Office Panel             
Tuesday, November 16, 2021, 10:30 -11:30 AM
 
Ken Ashley - Cushman & Wakefield
Jodi Selvey - Colliers
Blair Westmoreland - Deloitte
11:45 a.m. - 1:15 p.m.
Lunch (Extended networking lunch where you will be able to meet with consultants from panels earlier in the day and those coming in for afternoon sessions)
 
General Consultants Panel
Tuesday, November 16, 2021, 1:30 - 2:30 PM
Forrest Speed- Colliers 
Tom Croteau - Maxis Advisors
Jay Garner - Garner Economics
 
Distribution/Logistics Panel
Tuesday, November 16, 2021, 3:00 - 4:00 PM
Mike Dvorscak - William B. Hare Company
Bradley Pope - JLL
Brett Chambless - Lee & Associates
Networking Reception with Site Location Consultants and Invited Guests
Tuesday, November 16, 20201, 6:30 - 8:00 PM
  
General Panel
Wednesday, November 17, 2021, 9:00 - 10:00 AM
 
Ernest Kiser - NEWMARK
Jim Blair - Navigator Consulting
Chris Tomasulo - JLL
  
Foods Panel                 
Wednesday, November 17, 2021, 10:30 - 11:30 AM
 
David Dixon - davidcdixon llc
Amy Gerber - Cushman & Wakefield
Chris Copenhaver - Cushman & Wakefield
Dress Code
Business Casual - No ties for Men are necessary.
Hotel & Conference Host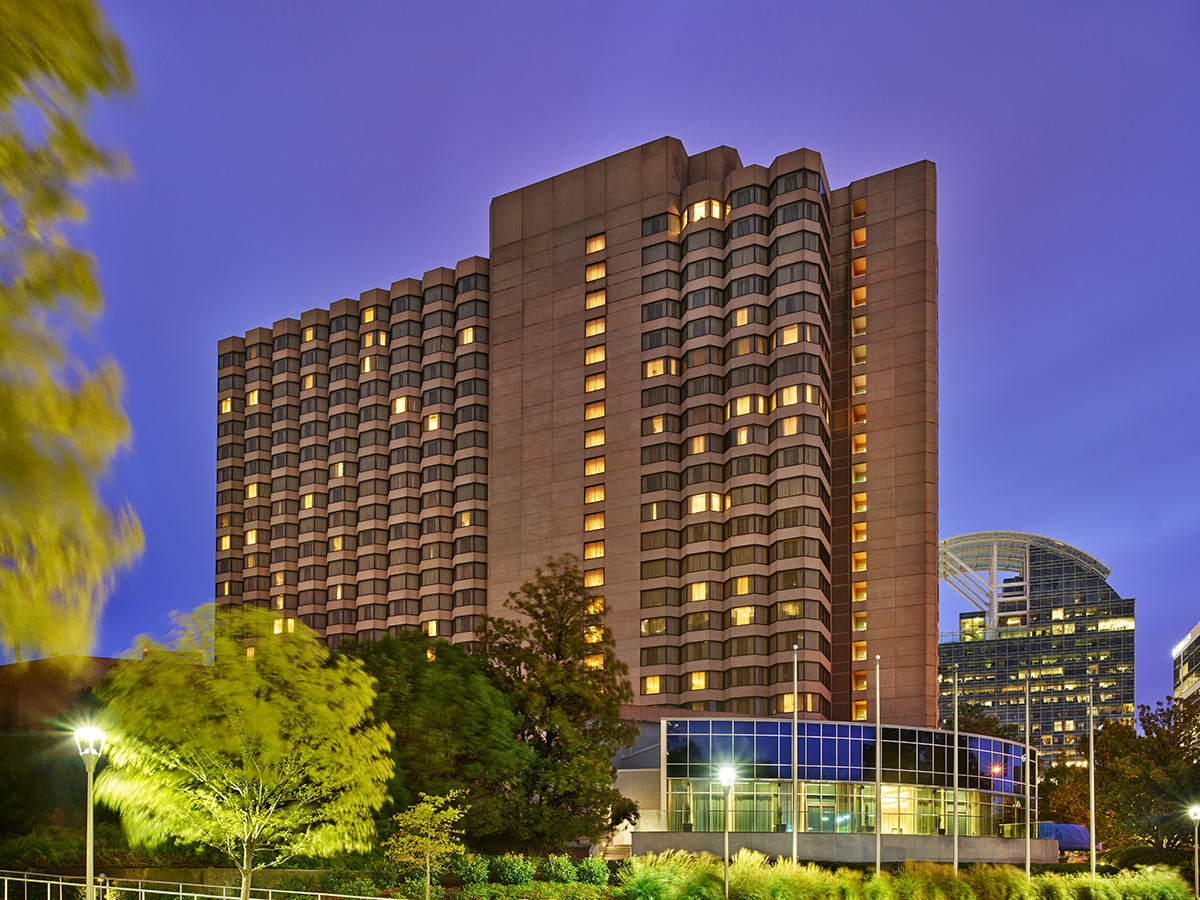 The Whitley Atlanta, Buckhead
Address: 3434 Peachtree Rd NE, Atlanta, GA 30326
Phone: (404)237-2700
The Whitley, a Marriott Luxury Collection Hotel, stands at the intersection of timeless elegance and cosmopolitan style, of the storied history and Southern tradition, of an iconic address and abiding sophistication, in the heart of Atlanta's-so-chic Buckhead neighborhood.

Standing tall above sweeping views of the Atlanta skyline, The Whitley is a celebration of thoughtful appointments capturing the essence of Buckhead's characteristic charm. Our historic hotel pays fitting homage to Buckhead's original purpose as a meeting place, offering superlative settings for gatherings of any kind.
Acknowledgment of Enhanced Safety and Health Measures for All Attendees:
Registration and attendance at, or participation in, SEDC's in-person events constitutes an agreement by the registrant to abide by SEDC's and the host property's efforts to comply with current CDC recommendations related to COVID-19 (and any state of Georgia requirements) and to engage in certain health-and-safety-beneficial conduct while attending the event as requested by SEDC (e.g., wearing a mask, engaging in appropriate physical distancing, not attending the event if feeling sick or showing certain symptoms).  You agree not to hold SEDC, Marriott Hotels, or any of their directors, officers, employees, or volunteers liable for any illness or injury.
Special Needs:
In compliance with the Americans with Disabilities Act (ADA), conference management will make all reasonable efforts to accommodate persons with disabilities at its meetings. If you need assistance or have dietary restrictions, please indicate this on your registration form or call the SEDC Office at (404) 523-3030.
Registration Fees:
Member and non-member registration fees include All conference sessions, Tuesday reception, breakfast, lunch Tuesday, and breakfast on Wednesday.
To obtain a refund, all cancellations must be received in writing at the SEDC office by October 1st. All cancellations will have a $50.00 administrative charge up until this date. Cancellations received after will have a $150.00 cancellation fee. Any registrant who does not submit cancellation correspondence by November 1st and does not attend the meeting is required to pay the balance in full. Registrants may substitute attendees without penalty.
However, appropriate member/ non-member rates will apply to substitute attendees.
Consent for the use of Photographic Images:
Registration and attendance at, or participation in, SEDC meetings and other activities constitute an agreement by the registrant to SEDC's use and distribution (now and in the future) of the registrant or attendee's image or voice in photograph productions and audiotapes of such events and activities.
Tweet at us 
#SEDCMTC21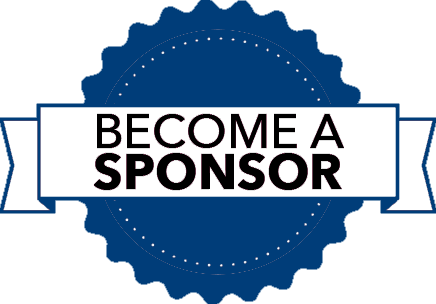 Don't miss this excellent sponsorship opportunity for exposure to Atlanta-based site location consultants, up-and-coming economic developers, and SEDC members. Sponsorship information is available by clicking the logo above to download the form. Direct any questions to Matthew Darius at matthew@sedc.org
Thank you, Sponsors!
Presenting
Platinum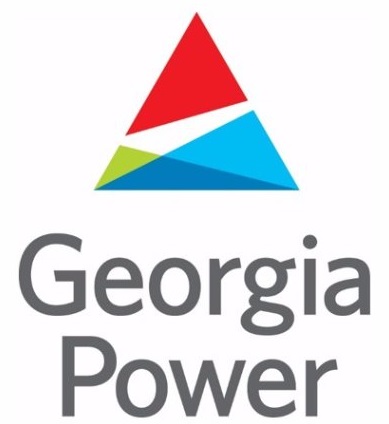 Lunch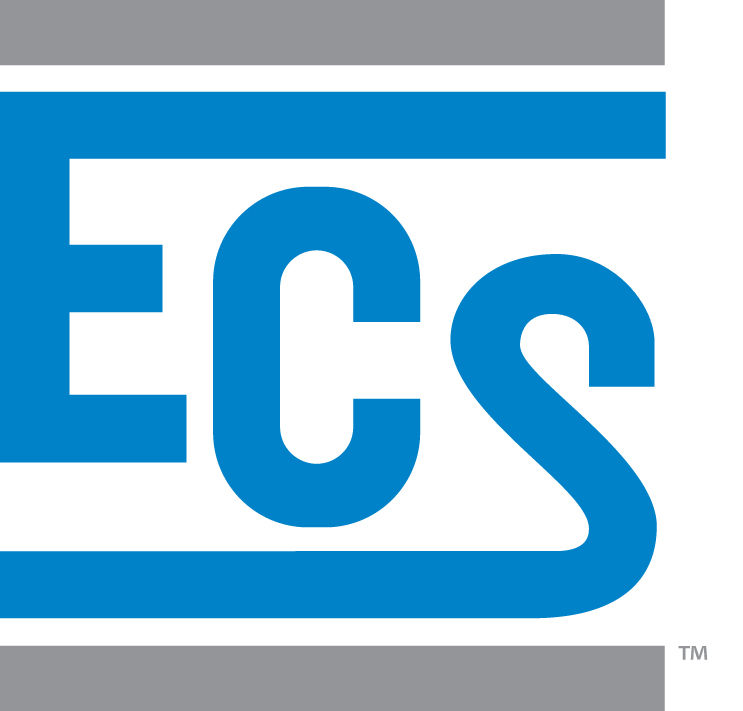 Gold
Silver
Bronze