Cultivate New Business Relationships
Join SEDC for a day and a half of networking with Chicago-area site location professionals. During the event, hear from 18 or more prominent consultants as they discuss trends and provide insight into various industry sectors.
On Wednesday evening, attend a networking reception where our site location consultants will be available to answer questions, discuss projects, and help you grow your network.
Program
Hear a number of Chicago-based site consultants and advisors speak about their recent project experience. We'll have six panels that will cover a variety of topics related to economic development and business attraction. Possible topics include:
Advanced Manufacturing
Automotive
Aviation
Back Office
Bio
Call Centers
Corporate Headquarters
Data Centers
Distribution/Logistics
Energy
Food
Healthcare
Retail
Hotel & Conference Host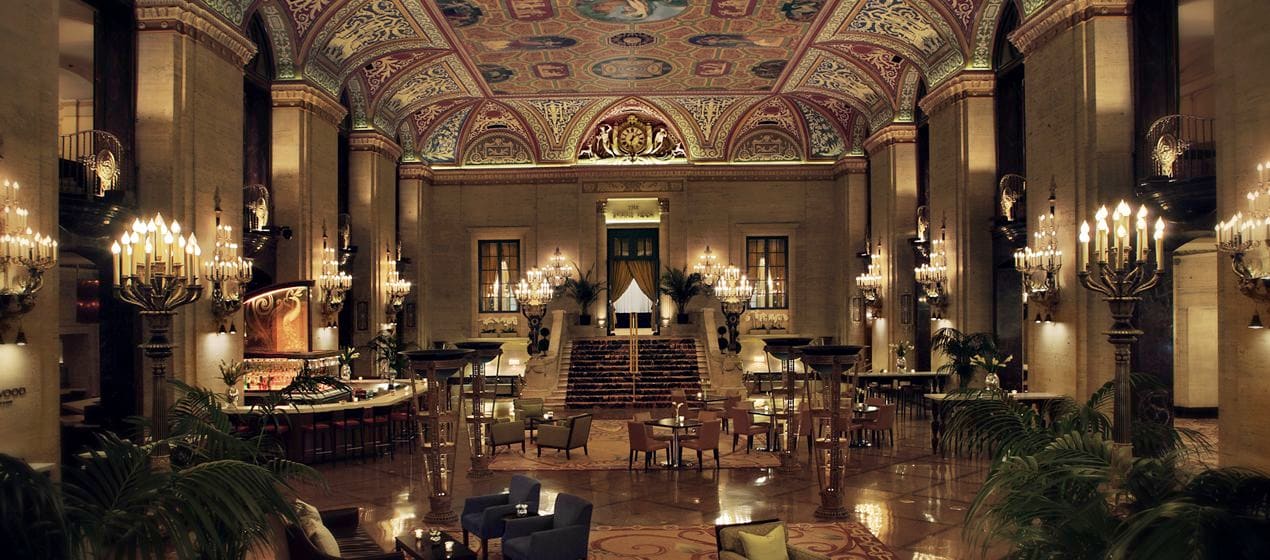 The Palmer House
17 East Monroe Street
Chicago, IL 60603
United States
Rates starting at $169.99
Book your room as soon as possible, click me!
• SEDC offers no partial or daily registrations.
• SEDC reserves the right to limit or restrict registration.
• Registration must be received no later than March 11, 2019. After this date, registrants must register and pay fees on-site.
• SEDC policy states that full payment is required prior to the start of the event. Anyone with an outstanding balance may be denied entry.
7 Other Registered Attendees