Learn what you need to know about accessing economic development resources in Washington, DC.

Plan now to attend SEDC's Fall Seminar in Washington DC, Capital Connections, November 14th at the Washington Court Hotel, Washington, DC.

This one-day seminar will connect you to the major economic development resources available in Washington, DC. Your knowledge of these often free services/programs could determine your success in "landing" a project.
Capital Connections
SCHEDULE AT A GLANCE - SUBJECT TO CHANGE
Wednesday, November 14, 2018

8:30 a.m. - 9:00 a.m. Continental Networking Breakfast

9:00 a.m. - 10:00 a.m. – Resources from Select USA- A panel presentation of complimentary services from this Federal agency.

10:00 a.m. - 10:15 a.m. Networking Break

10: 15 a.m. - 10:45 a.m. National Funding Sources
Dennis Alvord, Deputy Assistant Secretary of Regional Affairs, EDA
10:45 a.m. – 11:15 a.am. Regional Funding Sources
Karen Fabiano, POWER Initiative Manager, Appalachian Regional Commission
11:15 a.m. – 11:30 a.m. Networking Break

11:30 a.m. - 12:00 p.m. How to "Work the Hill"
Britton Bonner, Adams and Reese, LLP

12:00 p.m. - 1:30 p.m. Lunch

1:30 p.m. - 2:30 p.m. Using Opportunity Zones and New Market Tax Credits as recruitment tools
Rachel Reilly, Director, Impact Investing, Enterprise Community Partners

2:30 p.m. – 2:45 p.m. Networking Break

2:45 p.m. – 3:45 p.m. National Workforce Development Initiatives
Michael Britt-Crane, Education and Workforce Development Lead
DoD Manufacturing Technology Program Office
Cassi Zumbiel, Manager, Workforce Programs at The Manufacturing Institute,
National Association of Manufacturers (NAM)
5:00 p.m. - 7:00 p.m. - Closing Reception
Adams and Reese, LLP 20 F Street NW, Suite 500 Washington, DC 20001
Hotel: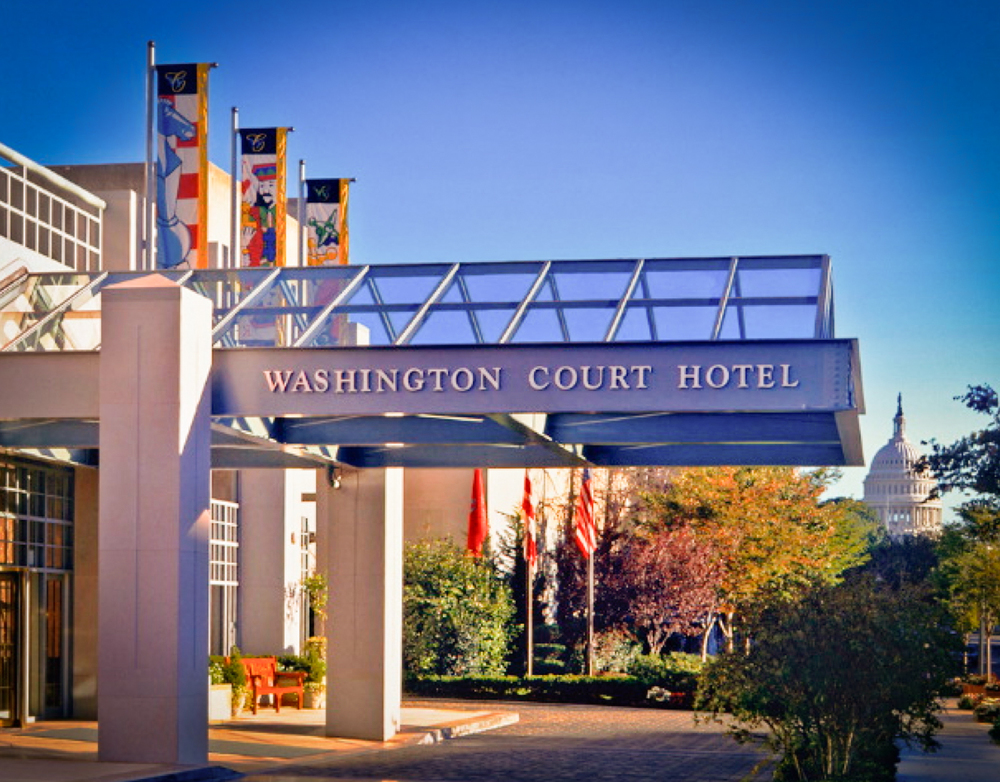 Washington Court Hotel
525 New Jersey Avenue NW
Washington, DC 20001
202-628-2100
11 Other Registered Attendees