Need a New Logo. Now what?
Need a New Logo. Now what?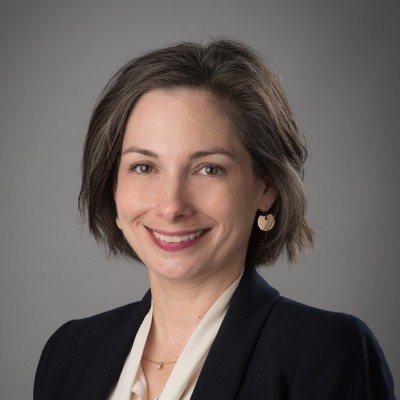 Logo Transitioning Tips for Economic Development Organizations (EDOs)
The Lafayette Economic Development Authority (LEDA) unveiled a new organization logo in 2022 after having the previous logo for more than 20 years. Fortunately for us, it was a straightforward and easy transition as everyone recognized the need to refresh the brand and was on board. The new logo calls back to colors and design elements of the regional Acadiana flag— red, white, and blue with a gold fleur de lis. Developing a new logo, style guide, and messaging guide has allowed our entire staff to be on the same page when representing LEDA to prospects, retention and expansion clients, community leaders and partners, and potential talent.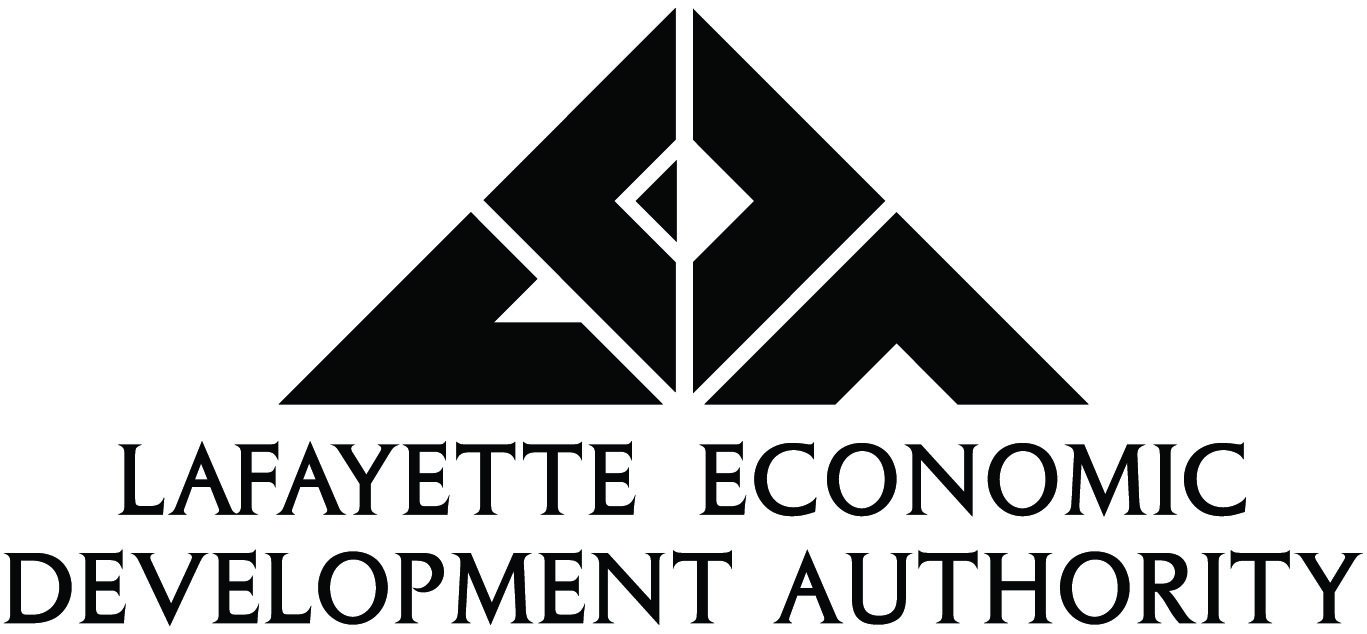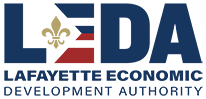 ---
Here are ways your EDO can manage the transition to a new logo.
Tie the rebrand to something larger:
LEDA unveiled its three-year strategic plan in 2022 and piggybacked the release of the new logo to that document. The plan was presented at a community stakeholder meeting where the invitation hinted at the new logo. At the end of the event, each attendee received a locally made custom cookie with the new logo.


Digital updates:
Think about where your logo is online and make those updates— website, social media, newsletters, slide decks, Zoom backgrounds, etc. Share your logo and style guide with allies and partners so they can update places where they use your logo. Ask your staff to inform you if they come across the old logo either online or in the real world.


Update IRL:
Business cards, letterhead, tradeshow booth/banners, promotional materials, signage, and more. It may be too costly to update everything at once, so prioritize which items are most vital for your needs. Business cards will be a priority, but you might be able to get by with a digital letterhead in the short term. Maybe signage can wait until the next repaint or repair is needed— we finally have a new business park sign going up a year after the logo launch.


Get the logo out in the community:
Tap your local media outlets to promote the rebrand as a quick mention or part of a larger package recapping recent successes. Sponsor an existing community event or spearhead a new business education session or career fair to get your new logo in front of community members. Are there digital billboards in your community? You may be able to secure unsold panels as an in-kind donation from the advertising firm.


If you think it might be time to freshen your EDO's logo, take the opportunity to complete a full review of your EDO's brand— your logo is just one slice of a big pie. Review your mission and vision statements. Update or create taglines and a boilerplate. Review target industry sectors and messaging for each. Is your website easy to navigate and does it provide the information visitors are looking for? Is your marketing plan missing any elements? Now's the time to research those and determine which ones can be implemented to tell your community's story most effectively. Your logo may be the first thing they see, but your story is what they'll remember.