Exploring the Impact of Technology on Economic Development
From Data to Progress: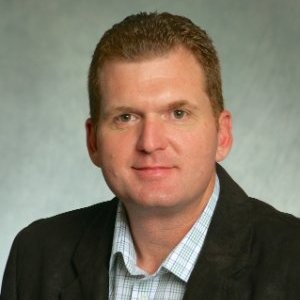 Exploring the Impact of Technology on Economic Development – Join the Discussion
Economic Development is a dynamic field that takes so many different forms, it's often difficult to offer a "fix-all" strategic advice to economic developers. A common refrain amongst economic developers is that "there is no silver bullet" to cure economic development challenges.
This dilemma applies to software applications, too. There are numerous software programs and subscription services out there for economic developers to utilize. The trick is finding what works best for the specific market or territory being targeted.
Data collection plays a big part in understanding the marketplace that economic developers work to influence. Subscription programs and services offer data aggregation, demographic snapshots, shifts in population patterns, consumer behaviors and trends, plus business intelligence and background information services.
---
Technology and Economic Development
What works best for an ED organization will depend on the needs and goals of that organization. Some EDOs strive to attract retail and commercial development. Others aim for industrial or technology-sector growth. While others desire residential attraction and "quality of life" improvements. Often, effective economic development requires either a combination or an "all of the above" approach.
Placer.AI: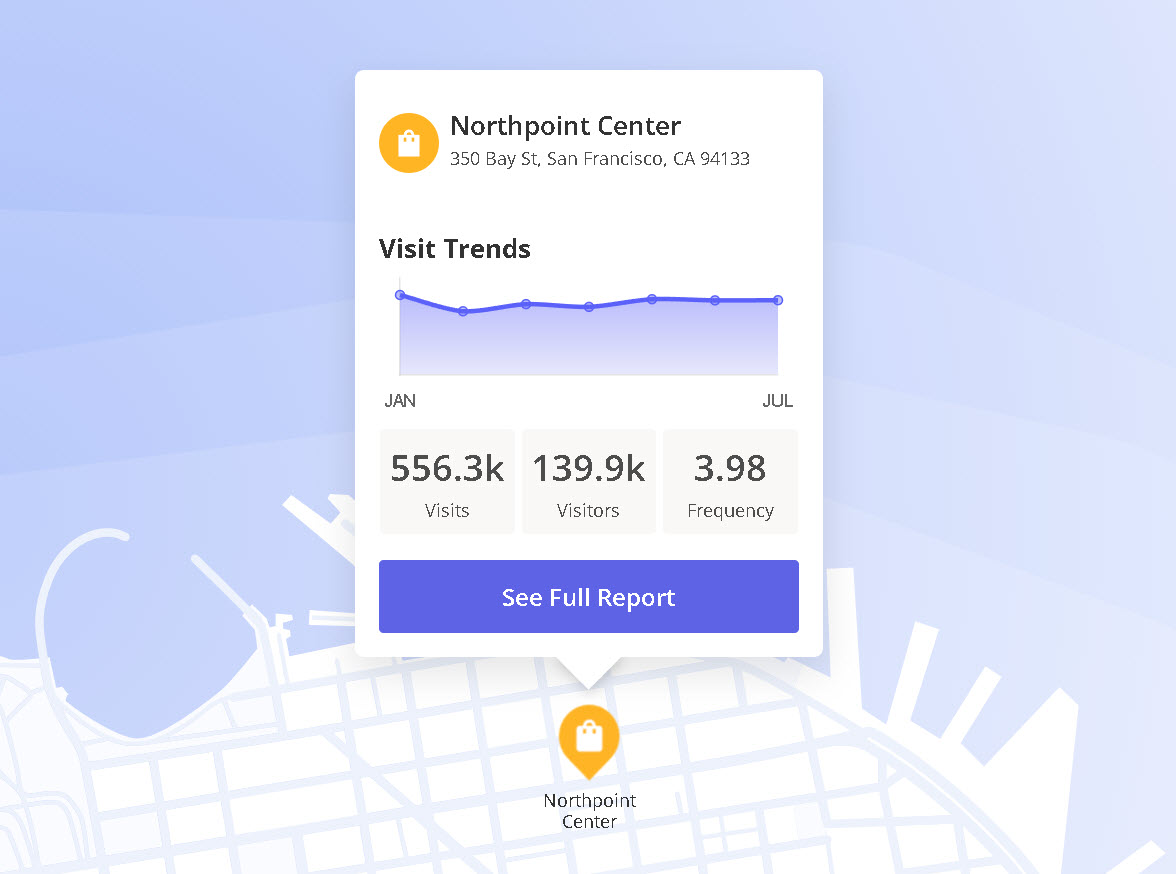 Software such as Placer.ai utilizes cell phone-tracking inputs to compile data on the movements and behaviors of retail consumers. What businesses people patronize most frequently, where customers come from, and where customers go after visiting a location are some of the many datasets Placer.ai can generate.
---
Claritas Spotlight: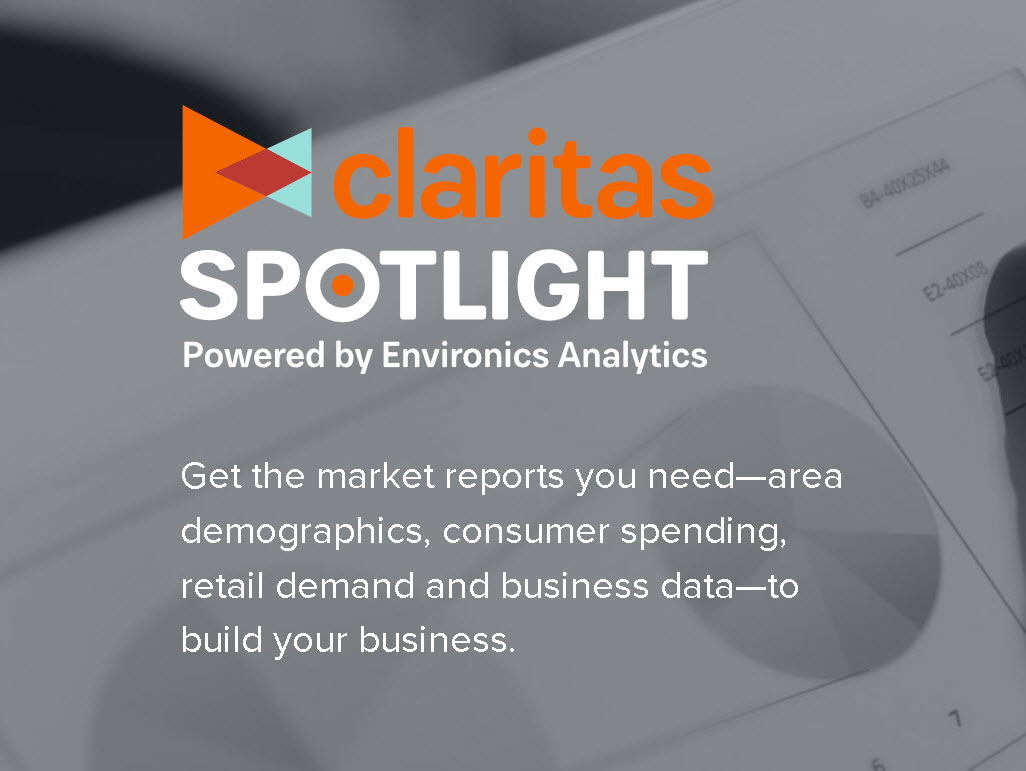 Claritas Spotlight is a tool that compiles loads of demographic data, which can be tailored to large or highly specific areas. Searches can be configured to street addresses, zip codes, city limits, counties, by drive-time or geographic radius. Reports utilizing this software provide data such as average ages, median incomes, levels of education, and even crime statistics. Such tools can help tell a story about the places they analyze.
---
Buxton Consumer Information Technology: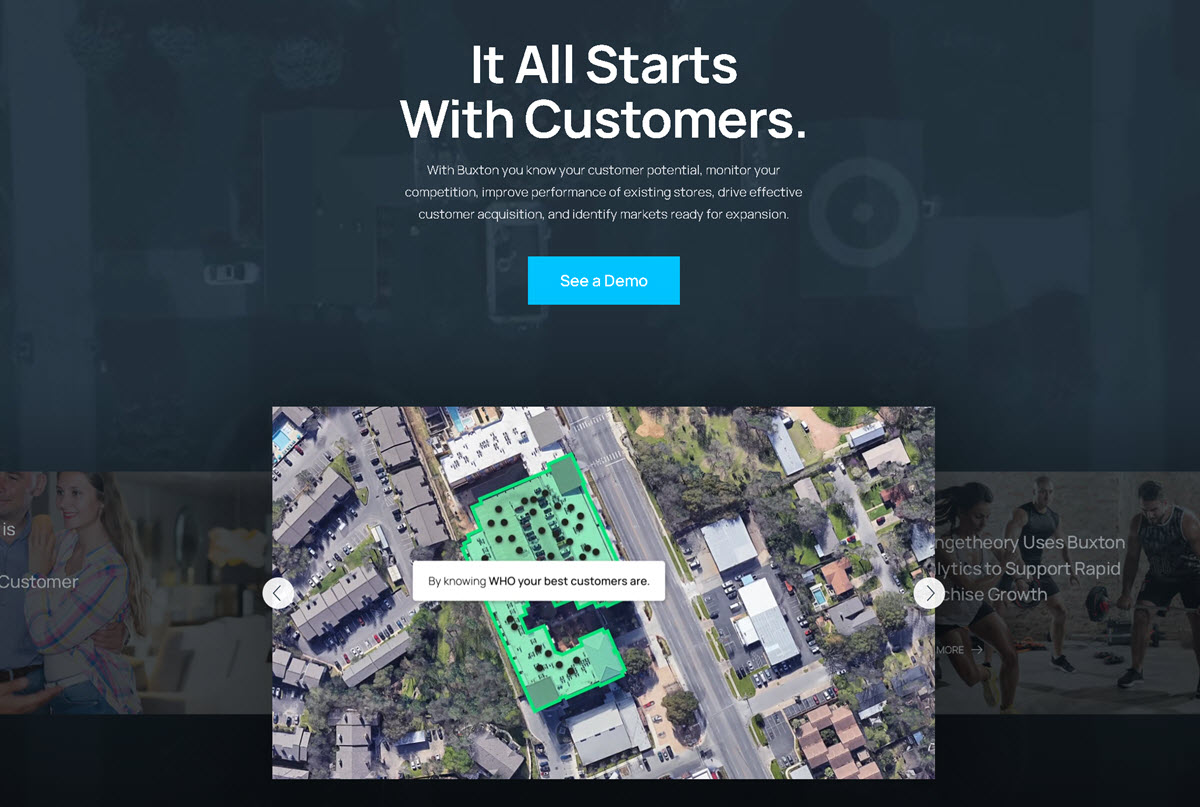 Buxton Consumer Information Technology can identify types of businesses and where similar businesses are located, and even where there are absences of certain types of businesses. An example would be a search for hair salons. This software maps out where all hair or nail salons are located, which might illustrate an over-concentration of salons in a certain area, or where there is a void of salons in a region. This can be valuable information for entrepreneurs, business incubators, Chambers of Commerce, or even planning organizations.
---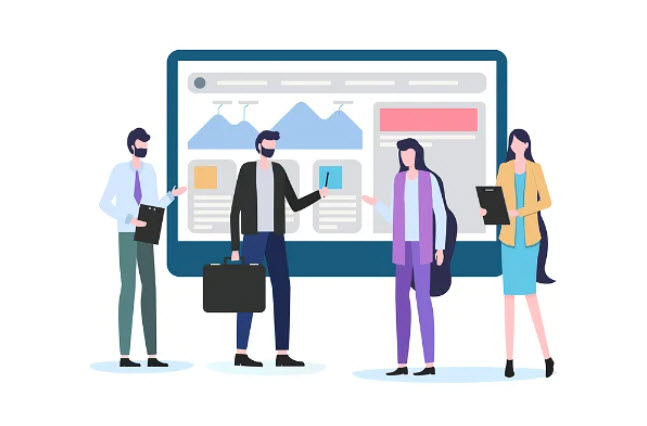 SEDC would like to hear from members who have utilized various types of software to learn of any success stories or shortcomings when deploying these tools of the trade.
What software does your organization use, and how happy are you with the results?
We want your feedback. Please feel free to share your experiences with us, so we can help guide our peer organizations that strive to meet the needs of their markets. Whether you're from a rural area or an urban metropolis, economic developers want a successful outcome. Let's hear your story!