COVID-19 Resources for Businesses
Date posted
March 19, 2020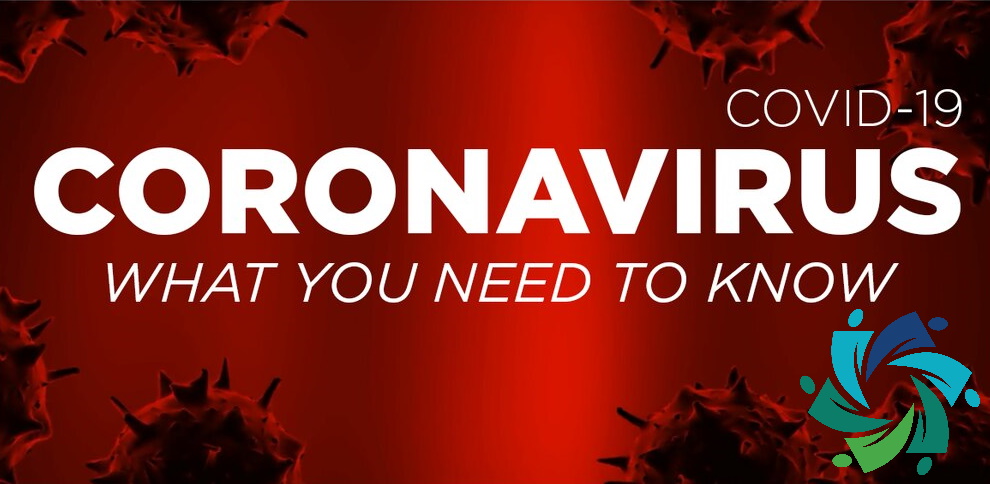 UPDATED 4/21/20
As your regional professional development association, SEDC is committed to providing you with useful information to help make your organization, and thus your community, more successful.
At this unprecedented time in our history, all our communities are struggling. While everyone's first concern is to stay healthy, we also want to help local businesses, so when the health crisis is over, they will be able to reopen.
Therefore, SEDC has started an online page, "COVID-19 Resources for Businesses." Here we will have links to federal agencies that will be assisting businesses, health-related links for up to date information from reliable sources, and some links to help us cope as individuals.
In addition, we have a section on information and programs from 17 states in our region. Here, you will see what other states are doing in our region to assist businesses, and hopefully, you will pick up some "best practices."
This list will be updated frequently over the coming months to provide our members with the timeliest information available. If your state isn't listed, please send any links of such programs you know of to Matthew Darius (matthew@sedc.org), and he will add them.
The SEDC office is open and fully operational to meet the needs of our members. If you have any questions or need any assistance don't hesitate to give us a call.
NEWS:
Working Remote / Remote Work / Working at Home:
Federal:
Associations Now
Association of Chamber of Commerce Executives
Council of State Chambers
U.S. Chamber of Commerce
GIS Planning:
Magna
Alabama
Arkansas
Florida
Georgia
Kansas
Kentucky
Louisiana
Maryland
Mississippi
Missouri
North Carolina
Oklahoma
South Carolina
Tennessee
Texas
Virginia
West Virginia