Leveraging Social Media for Business Retention and Expansion
Date posted
September 22, 2023
Leveraging Social Media for Business Retention and Expansion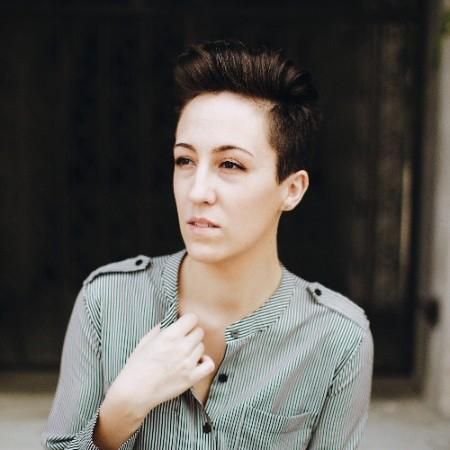 Economic developers understand that the cornerstone of a community's growth and prosperity lies in business retention and expansion (BRE). Despite this, many often allocate the majority of their marketing efforts towards business attraction. By considering existing employers as a target industry and leveraging social media to market to them with the same dedication as we do to new new businesses, we can grow a relationship that leads to successful BRE. As Adam Hendry, Senior Business Development Manager for Arlington Economic Development, aptly puts it, "If you aren't reaching out to your employers for BRE, someone somewhere else is reaching out to them for attraction." Given the resource constraints faced by numerous economic development organizations (EDOs), social media emerges as a cost-effective and readily accessible tool to bolster your BRE marketing strategy.
Spotlighting Existing Employers
A simple yet effective approach is to share posts that spotlight your existing employers. However, as Hendry emphasizes, this should go beyond just posting project announcements. The key to successful BRE lies in nurturing strong, enduring relationships long after the initial attraction project concludes. Demonstrating your EDO's unwavering commitment to the growth of your employers will foster smoother BRE efforts.
Quick Tips:
Utilize the company's logo in your posts. For those casually scrolling, it grabs their attention more effectively than a photo or simply mentioning the company's name in the text.
Ensure the focus of the post is primarily on the company, not the EDO. Discuss the company's activities, its integration into the community, and its growth trajectory over the years.
Identify 3-5 words that define your relationship with existing employers, and consistently incorporate these words into your posts. Terms like "grateful" and "partner" will gradually solidify your EDO's brand in the minds of your employers.


Promoting New and Continuing Assets
Throughout our interactions with employers, we often uncover their lack of awareness regarding local resources such as training programs, grants, or utility rate reduction assistance. Megan Lucas, CEO and Chief Economic Development Officer of Lynchburg Regional Business Alliance, emphasizes the importance of sharing this information to establish a foundational level of familiarity among our businesses. "When we go to a BRE meeting and tell them about these programs, they say, 'Oh, yeah. I've heard of that.' So we start a few steps ahead."
Quick Tips:
Collaborate with local Career and Technical Education (CTE) centers and utility providers to generate content for your social media platforms. This content may include short videos showcasing their services, photos of their collaborations with local employers, or testimonials highlighting their assistance.
Share success stories illustrating how the EDO helped a business access one of these assets. By demonstrating that the EDO can aid in the development of new training programs or assist in grant applications, businesses may discover previously unknown services.
In conclusion, effective business retention and expansion necessitates strategic planning, transparent communication, and a customer-centric approach. By centering your efforts on these key factors, you empower businesses to achieve long-term success and sustainable growth.