Back to Member Directory
Company/Organization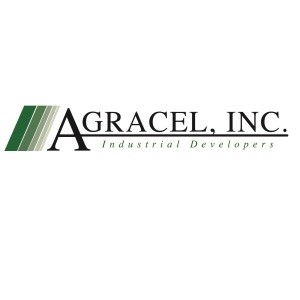 Agracel
15 S. Main St., Suite 701
Greenville, SC 29601
United States
864.784.5736
https://agracel.com

Organizational
---
Education:
Miami University 2002
M.A., Political Science & Public Administration
Capital University Law School 2003
Juris Doctorate
Awards:
2015 Portsmouth Chamber of Comm. Distinguished Citizen
2015 IEDC Excellence in Econ. Dev. for Regionalism
2015 OEDA Rookie of the Year Runner-Up
2016 America's Best Communities Semi-Finalist
2017 #2 Great River Rankings
Volunteer Work:
Minford Volunteer Fire Department, Inc.