Since March 1998 Gene has served as the President of the Southern Economic Development Council (SEDC). SEDC is a professional association for economic development practitioners and serves 17 states in the American South. In the role of President Gene is responsible for overall operations of the association and for the implementation of the association's annual program of work.

In the twelve years prior to joining SEDC, Gene served as the chief staff member of three Chamber of Commerce/Economic Development organizations in Tennessee and Georgia.

Gene is a graduate of The University of Tennessee, the Economic Development Institute, and the US Chamber's Institute for Organizational Management. In April, 1993 he earned the designation of Certified Economic Developer (CEcD) from the American Economic Development Council. In May, 2002 he also received the designation of Certified Association Executive (CAE) from the American Society of Association Executives. He also received the Professional Community & Economic Developer (PCED) certification from the Community Development Council in 2007. And, in 2012 he received the designation of Honorary Life Member (HLM) from SEDC.

He is the 2018 Chairman of the Georgia Society of Association Executives. In addition, he serves as the Treasurer of the Community Development Council, the national certification body for the Professional Community & Economic Developer (PCED) certification.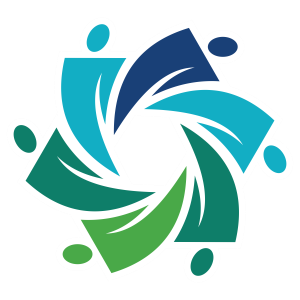 Southern Economic Development Council
311 Nelson Street Southwest
Atlanta, GA 30313
United States
404.523.3030
http://www.sedc.org