Back to Member Directory
Professional Bio
Erica Martin is the Administrative Assistant at the Southern Economic Development Council (SEDC). Erica began work at SEDC October 2015.

Erica worked over 10 years in fashion merchandising, marketing, and sales on both the corporate side at Nordstrom in Atlanta, GA and the small business side at Poor Little Rich Girl in College Park, GA, ending this portion of her career as Designer Specialist at Nordstrom.

Erica decided to pursue administrative work in 2010 at SZI Group, a property management company in Atlanta, GA. Since then she has worked in administrative roles at Hammond Residential, BHG Leasing, Sunshine Property Management, and currently the Southern Economic Development Council (SEDC) in Atlanta, GA.

Erica received her B.S. in Fashion Merchandising and Apparel Design and her Minor in Marketing at Georgia Southern University in Statesboro, GA. Her hobbies include blogging, traveling, thrifting, cooking, and any type of D.I.Y. project. Erica is an Atlanta native and lives in the Atlanta metro area with her fiancé and their son.
Parent Company (if applicable)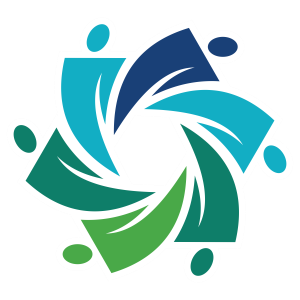 Southern Economic Development Council
311 Nelson Street Southwest
Atlanta, GA 30313
United States
404.523.3030
http://www.sedc.org

Regular
---
Education:
Georgia Southern University 2012
B.S. FMAD / Marketing Minor
Volunteer Work:
free fab'rik at City of Refuge
Areas of Expertise