Back to Events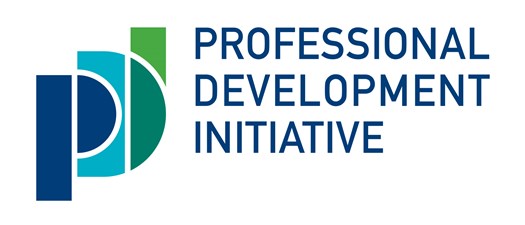 Innovative Solutions to Address the Growing Housing Crisis
Tuesday, November 14, 2023
Event Details
Join Bethany and Andy to learn about innovative best practices being implemented by economic developers throughout the country, how to attract housing developers, and how to fund development projects. Convergent Nonprofit Solutions and Golden Shovel Agency will present proven strategies you can use to address this pressing challenge for your community.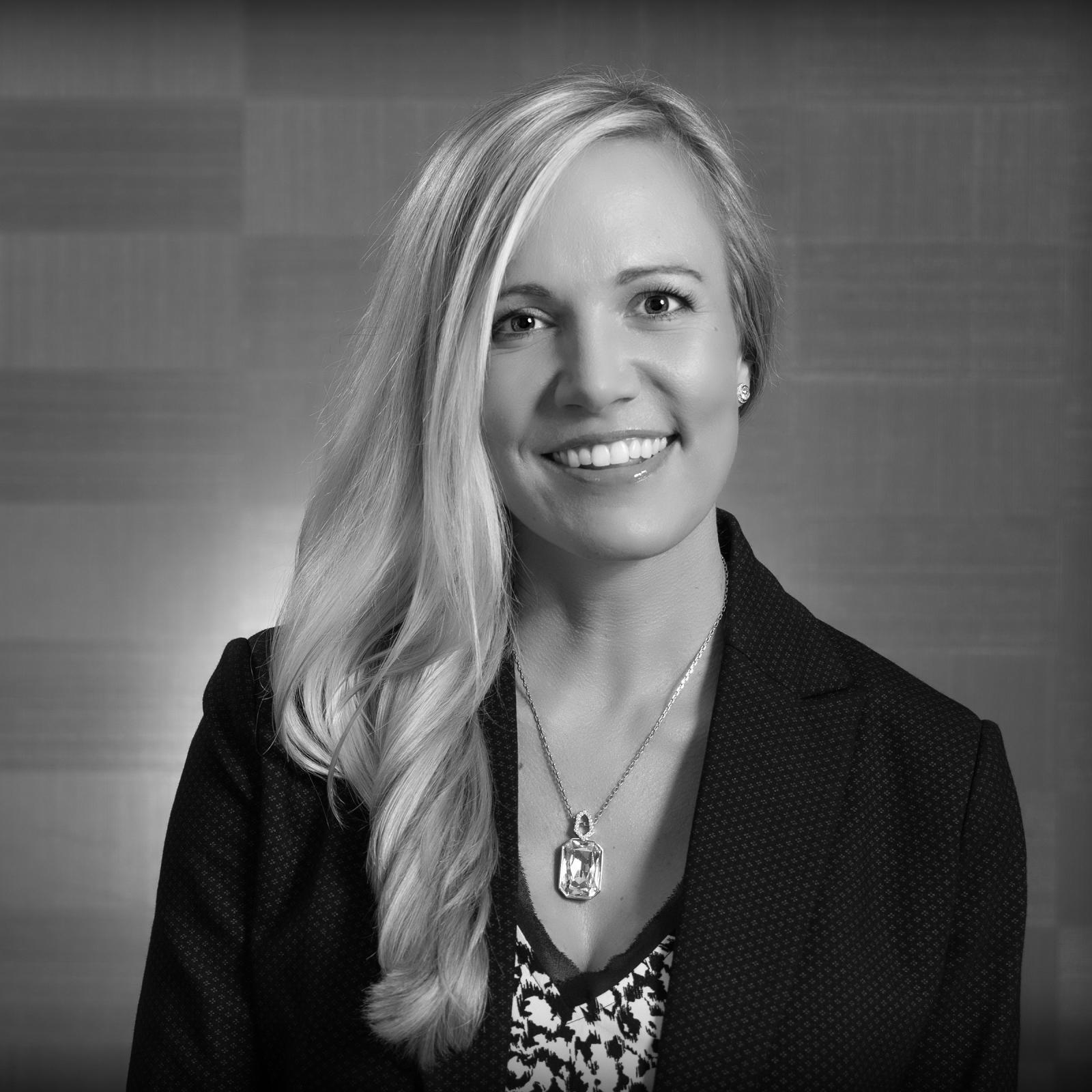 Bethany Quinn
Vice President of Strategy & Content Development
Golden Shovel Agency
Bethany Quinn, VP of Strategy & Content Development, has been with Golden Shovel since February of 2016. She held the positions of Lead Copywriter and Director of Content prior to becoming the VP of Strategy & Content Development. She is also a co-host of our podcast, ShovelTalk. Prior to Golden Shovel, Bethany co-owned a digital marketing and content development firm with an emphasis on supporting small businesses. She brought 10 years of content writing, digital marketing, SEO experience, and project management to the team. She also has her Bachelor of Science from Penn State University.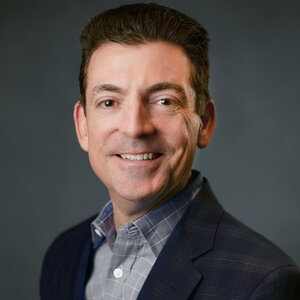 Andy Coe
Principal
Convergent Nonprofit Solutions
With more than 20 years of for-profit and nonprofit experience, Andy is a highly-skilled, well-respected, and exceptionally versatile professional. He is an equity principal of Convergent Nonprofit Solutions, a national consultancy focused on developing sustainable funding strategies and raising capital for organizations looking to improve involvement and investment from their constituencies. Andy's primary responsibility with Convergent is to create opportunities for the firm to apply its unique philosophy about fundraising – known as "Asking Rights™" – which includes a practical approach to working with executive and volunteer leadership to create short- and long-term goals that are ambitious but obtainable and always outcomes-based.