Back to Events
Event Details
ALL TIMES LISTED ARE EASTERN
Meet the Consultants Coast to Coast will provide high-quality panel presentations and offer options for attendees to meet virtually in small groups and have discussions with site location consultants. The SEDC staff have put an extensive amount of time and effort into identifying a platform that will meet attendees' networking and educational needs. We are pleased to announce that we will again be using the Lunchpool platform to bring you to this event.
Attendees can video chat around virtual tables for face-to-face networking and move freely from table to table, just like in real life!
You'll be able to view a list of attendees, and what table they are at to catch up with your SEDC colleagues and perhaps make new ones as you work around the tables.
And you will be able to network with site location consultants too!
After each panel presentation, there will be 20 minutes of interaction with the panelists when they come out in the "audience" and sit at a table. In addition to our sponsors, there will be a full hour of networking with site location consultants in our virtual lunch. The five panels will feature three consultants each, and we will have up to 20 consultants for the VIP virtual lunch with consultants and sponsors.
Please take a look at the photo below and tell me that this isn't the coolest virtual platform you've seen since March!
This "show floor" will go away during the presentations and provide you with a more traditional experience with a live chat and Q&A.

The Lunchpool platform works with all computers, laptops, phones, and tablets, so you will be able to take Meet the Consultants Coast to Coast anywhere you need to be. In the coming weeks, SEDC will be announcing more about how the Lunchpool platform will work for our event and the consultants that you will hear from and perhaps meet at one of the tables. If you have any questions about the event, registration, or anything SEDC related, please contact Matthew at the office.
Thank you, and
please consider attending Meet the Consultants Coast to Coast on June 15th.
This year may be different, but it will still pack a wallop of content, consultants, and connections like only SEDC can muster.
---
Thank you, Sponsors!
Presenting
Platinum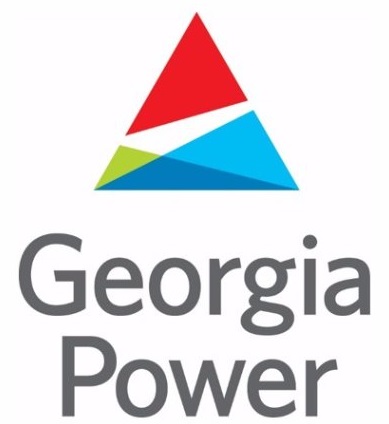 Lunch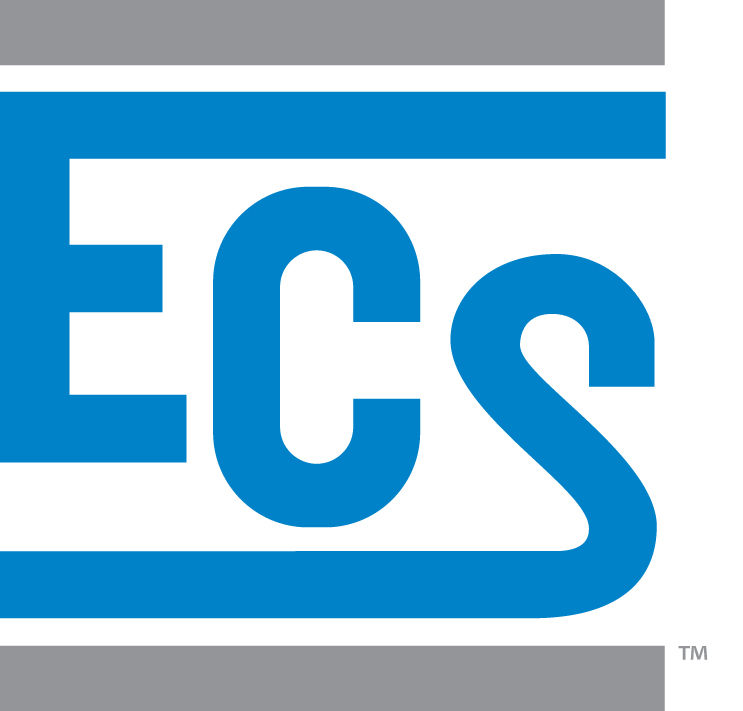 Gold
Silver
Bronze
Agenda
Distributions/Logistics Panel
Tuesday, June 15, 2021, 10 -11:00 AM

Taylor Gravois, Principal
CSRS

Tom Pearson
Executive Vice President
Colliers, Dallas

Bob Westover
Senior Vice President, US Economic Incentives Practice Leader
Colliers, Chicago
Peggy Jolley
Southeast Georgia Alliance

Foods Panel
Tuesday, June 15, 2021, 11 -12:00 PM

Betty McIntosh
Senior Managing Director
Cushman & Wakefield

Bob Hess
Vice President, Consulting
Newmark Knight Frank

E-Commerce Panel
Tuesday, June 15, 2021, 1:30 -2:30 PM

Mike Dvorscak
Principal/Broker
The William B. Hare Company

Susan Arledge
President Site Selection & Incentives
ESRP

Tim Feemster
President
Foremost Quality Logistics

Advanced Manufacturing Panel
Tuesday, June 15, 2021, 2:30 -3:30 PM

Blair Westmoreland
Sr. Manager, Credits & Incentives
Deloitte Tax LLP

John Longshore
Senior Managing Director
Newmark

Michael J. Eickhoff
Managing Director
Grant Thornton

Tyler Chaffee - Moderator
Target Market Specialist
TVA

Energy Panel
Tuesday, June 15, 2021, 3:30 -4:30 PM

Ron Crum
Site Selection Practice Lead
CSRS

Angelos Angelou
CEO & Chief Strategist
AngelouEconomics

Will Hearn
Director, Site Selection and Real Estate
Origis Energy

Raul Peralta - Moderator
Senior VP - Business Development
ECS Southeast
Consultants
Tracey Hyatt Bosman
Managing Director
Biggins Lacy Shapiro & Co, LLC

Susan Arledge
Executive Managing Director
ESRP

Angelos Angelou
Chief Executive Officer, Chief Strategist
AngelouEconomics


Tim Feemster
President
Foremost Quality Logistics
Robert Hess
Vice President, Consulting
Newmark
Scott Kupperman
Founder
Kupperman Location Solutions

John Longshore


Principal and VP of Innovation
Global Location Strategies

Ron Crum


Site Selection Practice Lead
CSRS, Inc.

Taylor Gravois


Principal
CSRS, Inc.

Michael J. Eickhoff


Managing Director
Grant Thronton
Tom Pearson
Executive Vice President
Colliers

Blair Westmoreland
Sr. Manager, Credits & Incentives
Deloitte Tax, LLP

Mike Dvorscak
Principal/Broker
The William B. Hare Company

Betty McIntosh
Senior Managing Director
Cushman & Wakefield