Back to Events
Event Details
SEDC Chair Letter
On behalf of SEDC, Secretary Don Pearson, the local planning committee, and the entire State of Louisiana, including the great city of New Orleans, please allow me to welcome each of you to the 2019 SEDC Annual Conference.
Never to be accused of shying away from new ideas, this year's conference theme, "Brave. New. World.," sets the stage for our presenters to showcase their disruptive and provocative ideas, which will ultimately help us grow. Our world is changing…this Annual Conference will highlight some of those changes and then ask us to think of innovative ways to meet those challenges.
You can rest assured that you will leave this conference replete with good food, challenging new ideas, and satisfied with how you spent your time in New Orleans. Our ever-changing "Brave New World" awaits us…let's meet it with enthusiasm and courage. I look forward to being with you in New Orleans and embracing all that SEDC offers.
Raul J. Peralta, 2019 Chairman
---
The Southern Economic Development Council will be convening this summer for its Annual Conference in New Orleans, Louisiana. The conference, August 4-6, will be at The Ritz-Carlton, New Orleans, located in the heart of the city. The theme of this year's event, Brave. New. World. will bring together approximately 350 economic development professionals from around the world.
We invite you to join us this August in New Orleans for a truly one of a kind event. We encourage you to register and book your room early as we will sell out this year. Click the buttons below for more information.

---
Program (Subject to change:)
Sunday, August 4th

4:00 PM – 5:00 PM
Committee Meetings
5:00 PM – 6:00 PM
State Caucus Meetings
6:00 PM – 7:00 PM
Welcome Reception
The National WWII Museum
Monday, August 5th
8:00 AM – 9:00 AM
General Membership Breakfast
8:00 AM – 9:00 AM
SEDC New Member Breakfast
9:00 AM – 10:30 AM
Opening Remarks and Welcome
Keynote Speaker:
Robert Atkinson, Founder of the Information Technology and Innovation Foundation
A wave of technological innovations in coming, from artificial intelligence to robots to gene editing. What will this mean for economic growth? For job creation? For U.S. and regional economic competitiveness? Dr. Robert Atkinson, President, and Founder of the Information Technology and Innovation Foundation, the world's leading technology policy think tank, will lay out the contours of the coming wave, what it means for U.S. cities and regions, and what economic developers need to do to position their communities for this wave.
10:30 AM – 10:45 AM
Break
10:45 AM – 12:00 PM
Data and the Internet are Defining the Winners and Losers in Economic Development
Anatalio Ubalde - GIS Planning/Financial Times
Stevie Field-Chavez - GIS Planning
Chris Knight - Wavteq
Mark Hays - SizeUp
Aaron Brossoit - Golden Shovel Agency
12:00 PM - 12:30 PM
Recognizing Community Economic Development Awards & Communication Award Winners
12:30 PM – 2:00 PM
Luncheon
2:00 PM – 3:00 PM
Concurrent Sessions
Session #1: Master Class: How You Can Maximize Success through Innovative Digital, Data, and Marketing for Economic Development
Anatalio Ubalde - GIS Planning
Russell Riblett - GIS Planning
Mark Hays - SizeUp
Aaron Brossoit - Golden Shovel Agency
Session #2: The Future of Broadband- Without It- No place Can Compete
Stuart Keyes - CenturyLink, LLC.
3:00 PM – 3:30 PM
Break

3:30 PM - 4:30 PM
Concurrent Sessions
Session #1:
Placemaking- Being a Community that Decision Makers Remember
Kate McEnroe - Kate McEnroe Consulting
Session #2:
Site Preparedness Better Opportunities.
Courtney Dunbar - Burns and McDonnell
6:00 PM – 7:00 PM
Silent Auction Reception
---
Host Hotel -
SOLD OUT!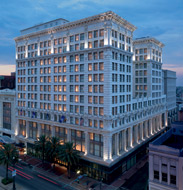 The Ritz-Carlton, New Orleans
921 Canal Street New Orleans LA 70112
$169 per night 08/02/19 through 08/07/19
Overflow Hotel - Right Next Door! - CLOSED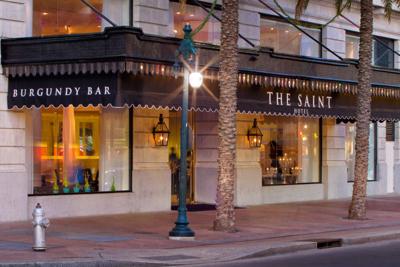 The Saint Hotel
931 Canal St, New Orleans, LA 70112
---
Golf
Bayou Oaks At City Park - South Course
1040 Filmore Ave, New Orleans, LA 70124
$100 per player
Rate includes your round of golf and cart rental.
Tee times start at 8 am
A boxed lunch is included.
Restored and reestablished in 2017, the South Course features 18 holes of championship golf in New Orleans City Park. The pristine South Course was designed by renowned golf course architect Rees Jones and Greg Muirhead of Rees Jones, Inc., in association with Torre Design Consortium.
Sitting on over 200 acres, the South Course measures between 5,054 and 7,302 yards.

The South Course features multiple tee off locations in order to accommodate players of all skill levels. The new state of the art clubhouse rounds out the alluring design that makes the South Course renovation stand out and complete New Orleans only 36 hole golf complex.
64 Other Registered Attendees
Local Conference Committee Chair Letter
Greetings,
On behalf of the Bayou State, we are looking forward to hosting you Aug. 4-6, in New Orleans, for SEDC's 2019 Annual Conference.
The theme for this year's SEDC Annual Conference is BRAVE. NEW. WORLD. Our speakers and sessions will focus on disruptive technologies, and the changes heading our way with new innovations likely to have a significant impact on our work as economic developers. It is imperative that we prepare for the rate at which technology will affect real estate, energy, infrastructure, manufacturing, logistics, and virtually every industry in our portfolios – the way it will impact life as we know it.
In addition to the sessions on staple subjects within our industry, the New Orleans BRAVE.NEW.WORLD. SEDC Conference will also address several arising topics including 5G, Virtual Reality, and Artificial Intelligence (AI). We will discuss how we can respond to the shifts these dynamic developments will bring to job numbers and the way we work in the future.
This conference will be full of work AND play, as we deliver two days of action-packed, provocative content, but also ensure that you have time to experience New Orleans' legendary cuisine and hospitality. SEDC's main conference hotel is located in the heart of New Orleans, within walking distance to many of the city's restaurants, historic venues, and cultural sites. This city has a friendly, congenial vibe, perfect for networking and getting to know your SEDC colleagues better. We look forward to welcoming you to New Orleans for what we anticipate to be a landmark SEDC conference!
Secretary Don Pierson, Louisiana Economic Development
---
Preview the SEDC Educational Foundation Silent Auction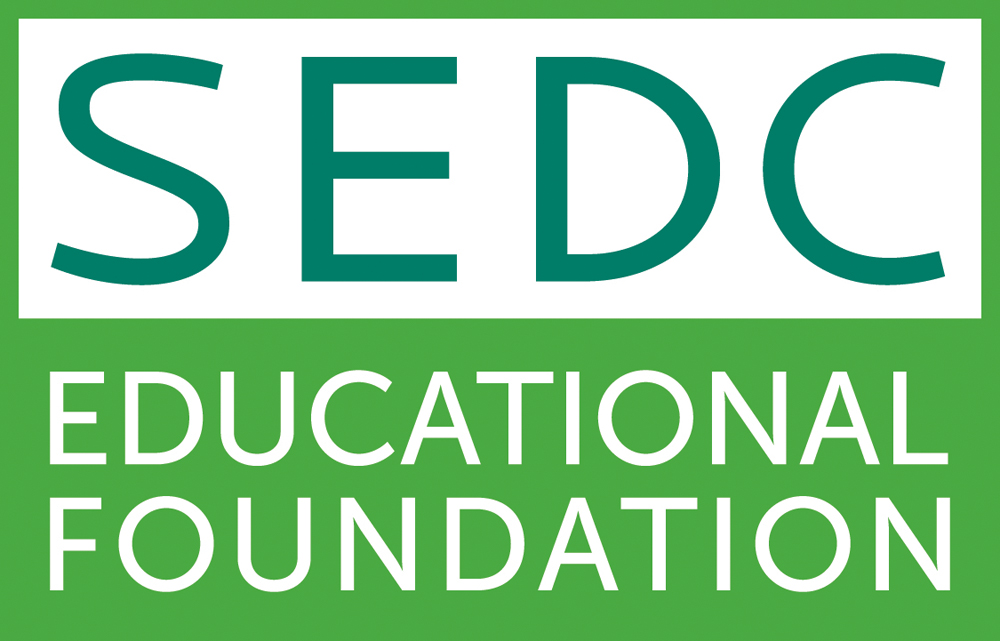 ---
Tuesday, August 6th
8:00 AM – 9:00 AM
Breakfast
9:00 AM – 10:00 AM
71/2 Trends Shaping our Future
Ted Abernathy - Economic Leadership, LLC
10:00 AM– 10:30 AM
Break
10:30 AM – 11:45 AM
Concurrent Sessions
Session #1: Be Future FDI Ready
Matthias Beier - Transatlantic Business & Investment Council
Chris Knight - Wavteq
Rene Buck – Buck Consultants Global
Session #2: Artificial Intelligence and Virtual Reality- Its Impact on the Economic Development Profession
Charles Masters- IBM
12:00 PM – 1:30 PM
Luncheon
1:30 PM - 2:00 PM
SEDC Awards Presentation and Annual Business Meeting
2:00 PM – 3:00 PM
Automotive Now and in 2030
Dennis Cuneo - DC Strategic Advisors
David Clayton - Clemson University
David Trebing - Daimler
3:00 PM – 3:30 PM
Break
3:30 PM- 4:30 PM
Site Consultants Bring Their Crystal Ball
Rene Buck- BCI Global
Matt Jackson – JLL
Matt Szuhaj – Deloitte
Rajeev Thakur- NGKF
6:00 PM – 9:00 PM
Reception, Dinner, and Entertainment
B.B. Kings Blues Club
Limited Transportation Available
---

Platinum Sponsor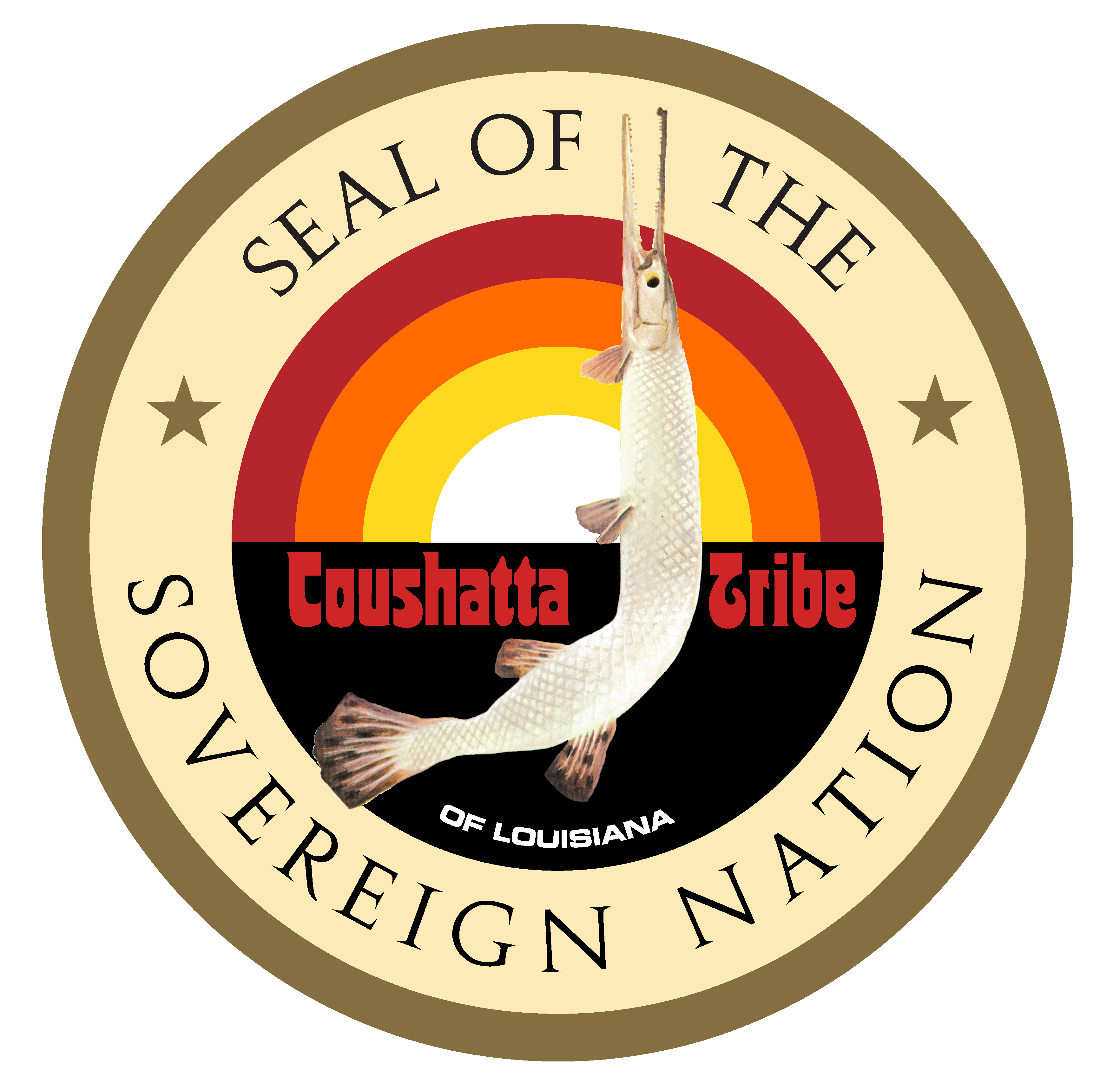 Gold Sponsors
Silver Sponsors:
Bronze Sponsors:
Copper Sponsors:
Exhibitors:
| | |
| --- | --- |
| Impact Data Source | Visual Infonomics Group. |
| The University of Southern Mississippi | 365 Degree Total Marketing |
| Neon Cloud Productions | Community Reinvestment Associates |
| Marketing Alliance, Inc. | GIS Webtech |
| Implan | Insyteful |
| Sensible Solutions | Coushatta Casino Resort |