5/7/2020 SEDC Coffee Break
Welcome to the May 7th SEDC Coffee Break! Below, you will find some interesting, entertaining, and informative content to sip a coffee to and take your mind off of work for a short spell. If you would like to contribute to this program, please send a video, shorter than 15 minutes, to matthew@sedc.org.
---
The World's First Floating Hotel Abandoned In North Korea
From Townsville to North Korea. The Barrier Reef Floating Resort was built in Singapore and towed more than 5,000 kilometres to Townsville, where it opened in 1988 as the world's first floating hotel.
---
Explore Washington, D.C. From Home With This Free, Smithsonian Scholar-Led Tour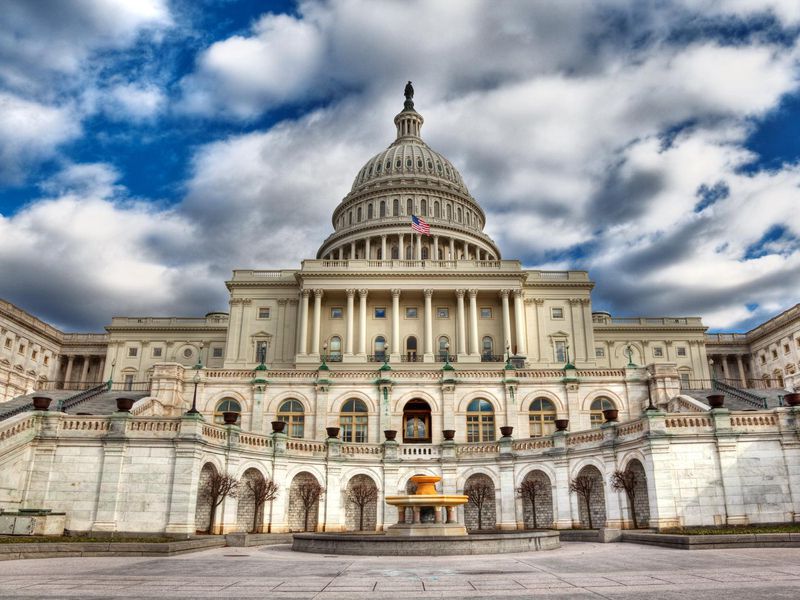 Narrated by Smithsonian Distinguished Scholar Richard Kurin, the 24-part video series blends history with modern mainstays.
---
Norway's $47BN Coastal Highway | The B1M
The Norwegian government are embarking on the largest infrastructure project in the country's history. Take look at this!
---
I Waterproofed Myself With Aerogel!
Aerogel has extraordinary properties but it can be tough to work with. This video looks at modifying aerogels to take advantage of their unique characteristics.