5/28/2020 SEDC Coffee Break
Welcome to the May 28th SEDC Coffee Break! Below, you will find some interesting, entertaining, and informative content to sip a coffee to and take your mind off of work for a short spell. If you would like to contribute to this program, please send a video, shorter than 15 minutes, to matthew@sedc.org.
---
A Photographic Tour of the World's Most Colorful Places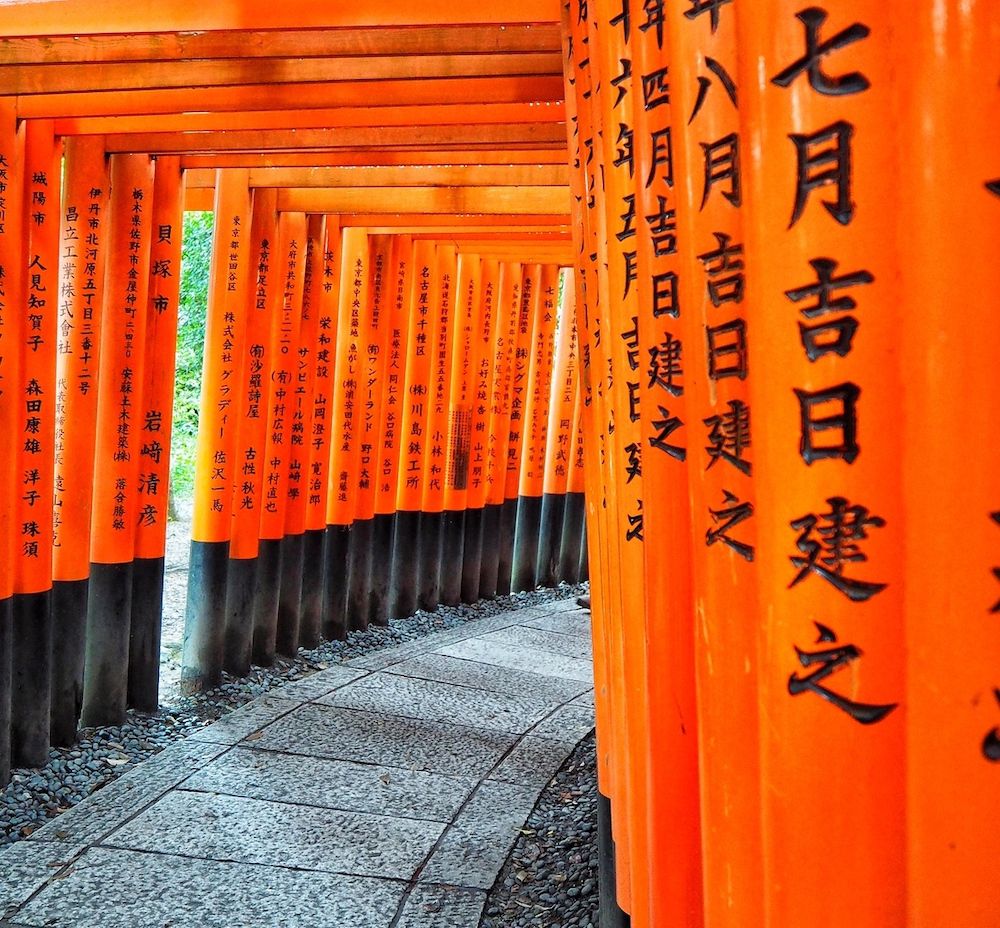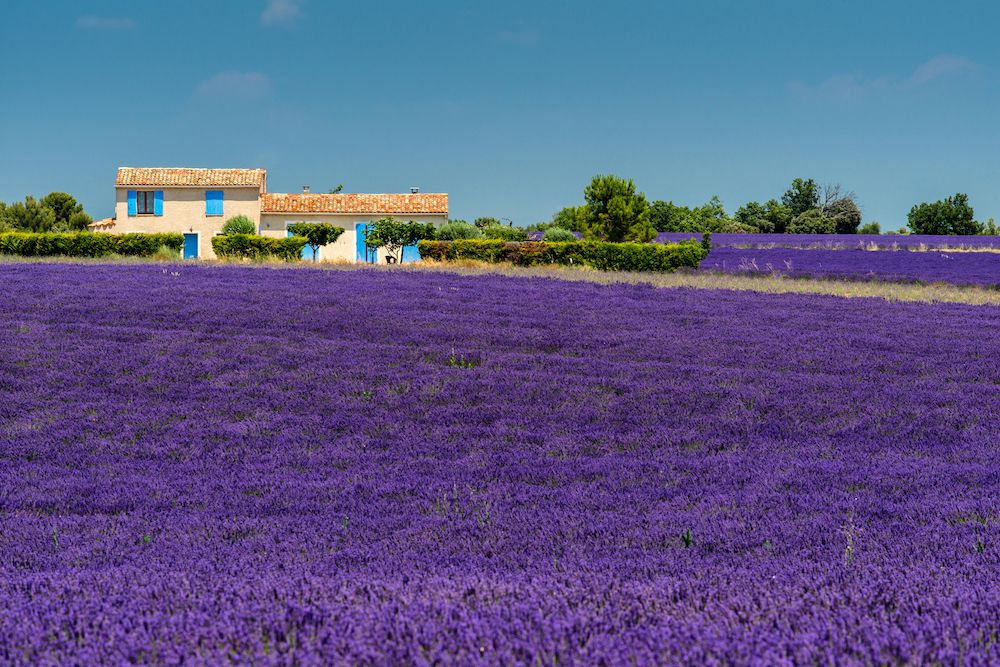 For her upcoming book The Rainbow Atlas: A Guide to the World's Most Colorful Places, author Taylor Fuller looked to Instagram for inspiration. Scrolling through her feed of brilliant photos shot by photographers and bloggers from around the world, as well as taking suggestions from other travelers like herself, she whittled down her list to 500 of the planet's most eye-catching locales.

---
Cats vs Invisible Wall Compilation
Cats battle with the invisible wall compilation!
---
Woodturning - Turning A Bowling Ball
I turned a bowling ball into a bowl! I was really surprised how well they turned. The only real issue I had was the core, which really wasn't a problem to turn it just smelled really bad. I found these at a garage sale for five bucks.
---
Experience the Underwater World Through the Eyes of a Free Diver
Free diver Guillaume Néry takes you on an underwater journey that will take your breath away.