5/26/2020 SEDC Coffee Break
---
Welcome to the May 26th SEDC Coffee Break! Below, you will find some interesting, entertaining, and informative content to sip a coffee to and take your mind off of work for a short spell. If you would like to contribute to this program, please send a video, shorter than 15 minutes, to matthew@sedc.org.
If You're In Need of a Pick-Me-Up, These 100 Happy Facts Might Do the Trick
Dolphins give each other specific names.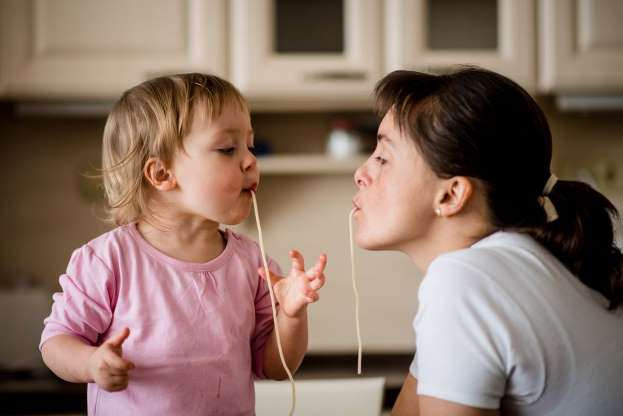 A single strand of spaghetti is technically called a 'spaghetto'
It might seem these days like information is flying at us 24 hours a day, seven days a week, 365 days a year. There's never been a time where there is easier access to random facts and statistics about all kinds of things — to facts and statistics about anything, in fact. But it can sometimes seem like all of that information is lacking, well, happy facts and statistics. Enjoy!
---
Making a Drone with Lego Motors and Propellers
A satisfying video of craftsman, Andy Phillips, using coloured pencils to make a Donut /Torus. This is pretty cool!
---
2019 Macy's Thanksgiving Day Parade: The Balloons!
Highlights of the 2019 Macy's Thanksgiving Day Parade, featuring the balloons!
---
When Trees Meet Buildings
Architects, engineers and developers are creating increasingly greener structures - and doing it in a more literal way than ever before. This is what happens when trees meet buildings.