5/21/2020 SEDC Coffee Break
Welcome to the May 21st SEDC Coffee Break! Below, you will find some interesting, entertaining, and informative content to sip a coffee to and take your mind off of work for a short spell. If you would like to contribute to this program, please send a video, shorter than 15 minutes, to matthew@sedc.org.
---
A Vibrant Tour Of America's Neon Signs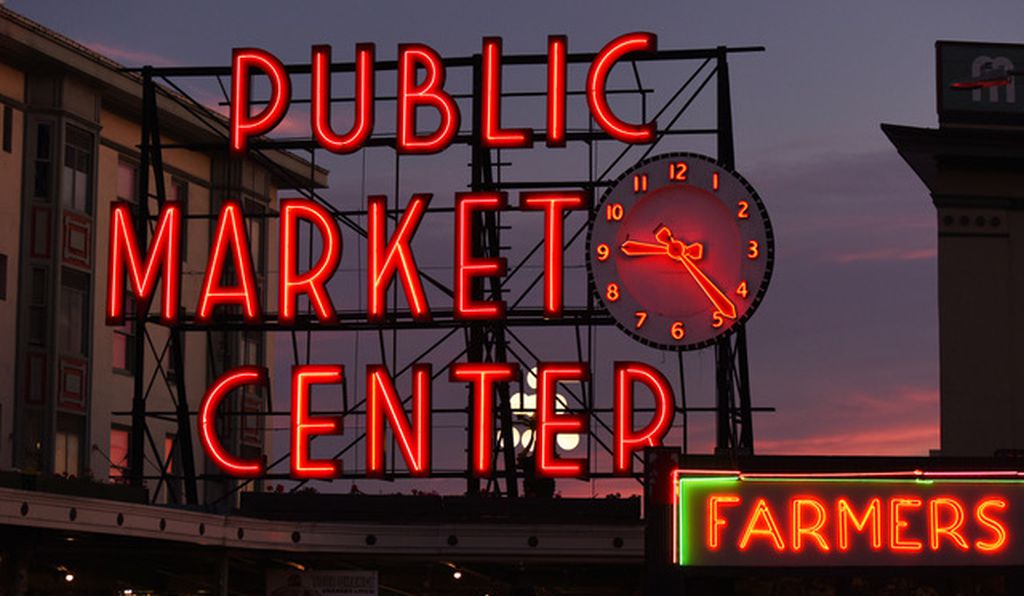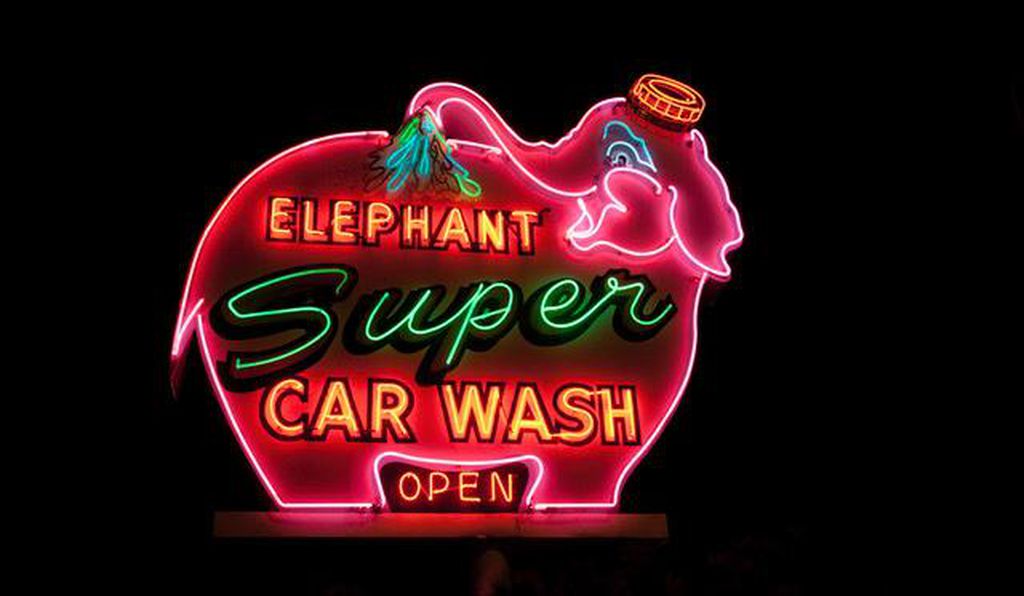 For two-and-a-half years, photographer John Barnes crisscrossed the nation in an RV, all in an attempt to capture as many neon signs as possible on his digital camera. During his multi-year road trip, he traveled through 38 states and took more than 35,000 photographs documenting this important piece of vintage Americana. He was then faced with the arduous task of culling down his digital album to about 500 shots, but only a portion of those images would make it into his soon-to-release book.
---
Astronaut Chris Hadfield Debunks Space Myths
Retired astronaut Chris Hadfield helps debunk (and confirm!) some common myths about space. Is there any sound in space? Does space smell like burnt steak? Is NASA working on warp speed?
---
30 Cute Baby Animals That Will Make You Go 'Aww'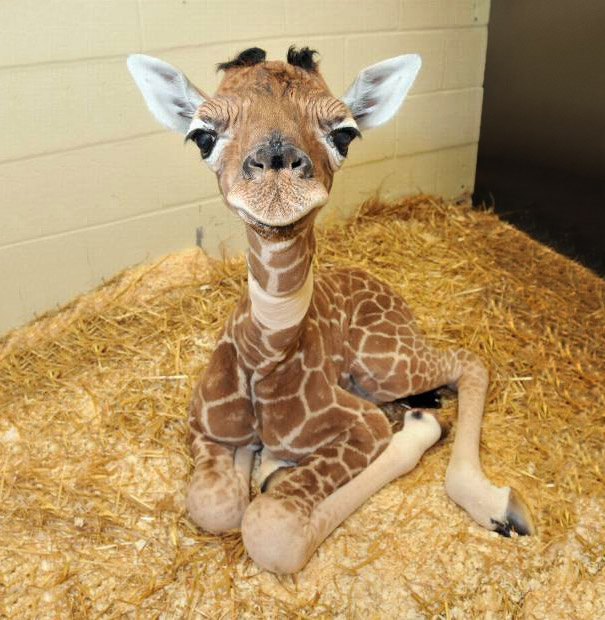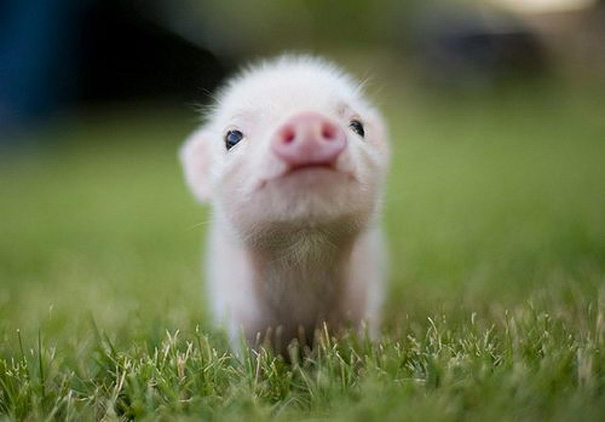 Even though our parents are probably happy and relieved to see us grow up and let go of some baby habits, but in all honesty, our furry counterparts could just stay babies forever – that's how cute animals are! And if some might argue the that human babies are more adorable, we give you this list of the cutest animals ever to reconsider.
---
Submerged inside a 6ft Water Balloon
Giant Balloon June continues with Gav and Dan. In this episode, Dan loses track of his balloons. Don't try this at home or you might be someone who drowned in a balloon. People would laugh at you. Probably not the people who knew you but the people reading about it on the internet.