5/19/2020 SEDC Coffee Break
Welcome to the May 19th SEDC Coffee Break! Below, you will find some interesting, entertaining, and informative content to sip a coffee to and take your mind off of work for a short spell. If you would like to contribute to this program, please send a video, shorter than 15 minutes, to matthew@sedc.org.
---
Watch These Six Flower Bloom Events From Your Couch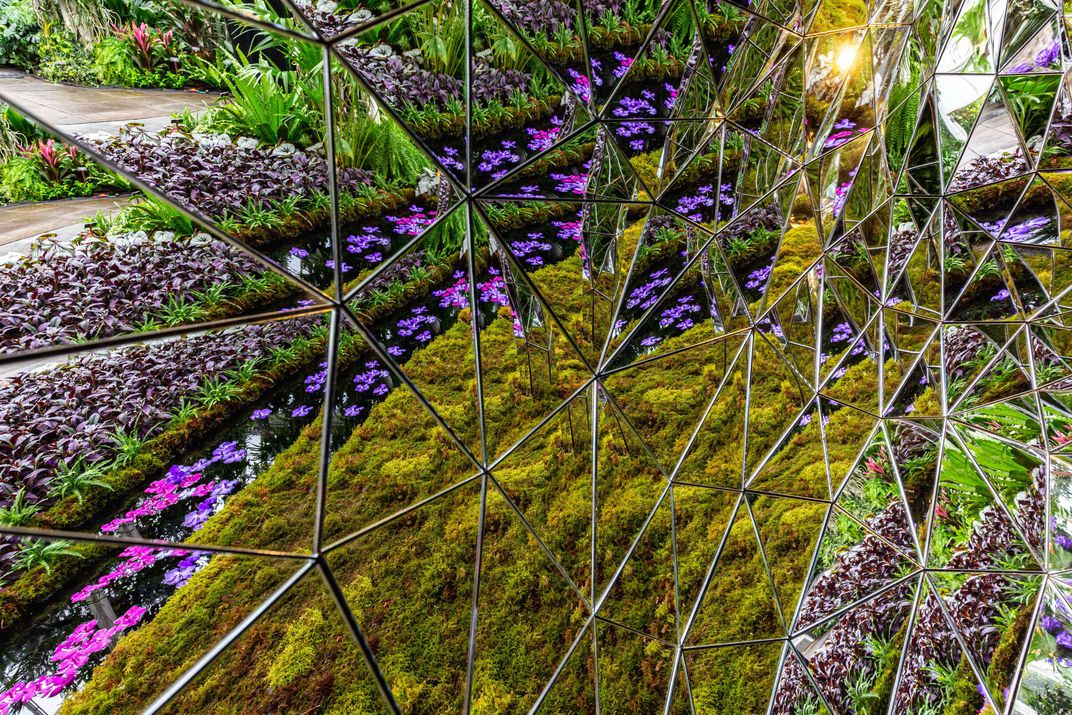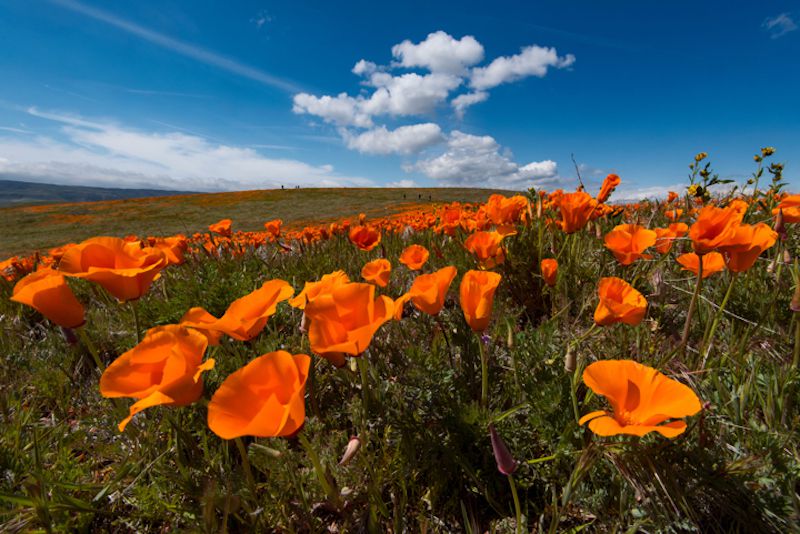 Spring is unfolding right before us, but the only problem is that many of us are self-isolating inside our homes in an effort to weather out the COVID-19 storm. Fortunately, that doesn't mean you have to miss out on seeing spring's spectacular blooms. A number of gardens and public spaces around the world are documenting the blossoming of cherry blossoms, tulips, orchids and other flora in real-time and capturing it via videos and photographs. Here are six to see right now.
---
Blue Man Group: NPR Music Tiny Desk Concert
They came, they measured, and they returned to perform a show like no other. It was the great NPR Tiny Desk Takeover by Blue Man Group.
---
How Microwaving Grapes Makes Plasma
A bisected grape in the microwave makes plasma. But how does it work? A grape is the right size and refractive index to trap microwaves inside it. When you place two (or two halves) close together the fields interact with each other creating a maximum of electromagnetic energy where they touch. This creates heating, sparks, and plasma, which is further fed with energy directly by the microwaves.
---
Virtual Tour Through The Great Pyramid
See first-hand why the Great Pyramid at Giza is NOT A TOMB!