5/14/2020 SEDC Coffee Break
Welcome to the May 14th SEDC Coffee Break! Below, you will find some interesting, entertaining, and informative content to sip a coffee to and take your mind off of work for a short spell. If you would like to contribute to this program, please send a video, shorter than 15 minutes, to matthew@sedc.org.
---
World's Largest Lemon Battery- Lemon powered Supercar
I was challenged by VW to make electricity to support their electric Supercar at Pike's Peak. The CRUSHED the course record by 15 seconds in the race. I got a little help from William Osman and some kids and without hurting any feelings one was better than the other.
---
Robot 'spy' gorilla records wild gorillas singing and farting, because nature is beautiful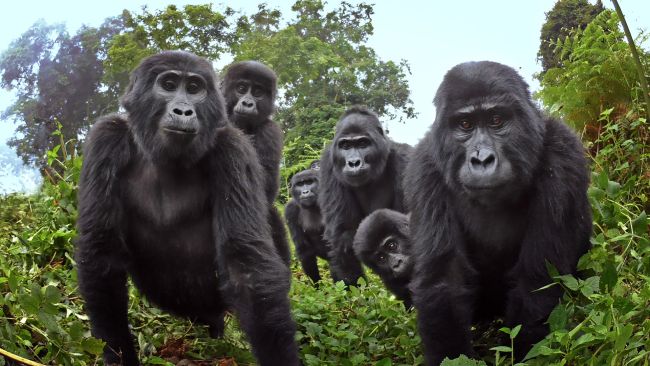 Mountain gorillas have been caught on camera as they "sing" during their supper, a behavior that has never before been documented on video.
---
Former CIA Operative Explains How Spies Use Disguises
Former Chief of Disguise for the CIA, Jonna Mendez, explains how disguises are used in the CIA, and what aspects to the deception make for an effective disguise.
---
Inside the mind of a master procrastinator
Tim Urban knows that procrastination doesn't make sense, but he's never been able to shake his habit of waiting until the last minute to get things done. In this hilarious and insightful talk, Urban takes us on a journey through YouTube binges, Wikipedia rabbit holes and bouts of staring out the window -- and encourages us to think harder about what we're really procrastinating on, before we run out of time.