Back to Member Directory
Professional Bio
"I enjoy helping people succeed…

Consulting with organizations, coaching individuals, and volunteering for nonprofits throughout my life, I am most excited at this stage in my professional career to watch the scale and impact of how my fundraising efforts make a significant difference out there in communities across our great United States of America.
Knowing that I move money for the greater good for so many diverse nonprofits, economic development coalitions, and community organizations gets me up in the morning with a smile. I enjoy securing much-needed funding for services critical to a wide array of organizations and individuals."
__________________________________________________________________________________________________________________________

Kirby is a multidisciplinary professional with extensive experience in fundraising, legislative affairs, corporate sales, public relations and advertising, executive coaching, and business development. His business experience is drawn from more than 35 years of working with hundreds of organizations from startups and SMEs to Fortune 10 and multinational corporations throughout the United States, Canada, Mexico, Europe, and Asia.

In addition to his professional experience, Kirby has appeared in several movies, television programs, commercials, and training videos. His image or likeness has been used in multiple national advertising campaigns. Kirby has narrated hundreds of television and radio commercials, videos, and eLearning platforms.

Company/Organization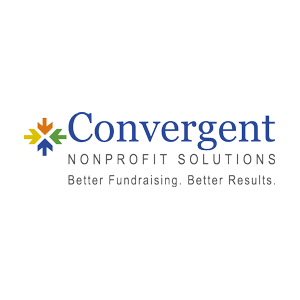 Convergent Nonprofit Solutions
2451 Cumberland Parkway, Suite #3679
Atlanta, GA 30339
800.886.0280
https://www.convergentnonprofit.com

Organizational
---
Areas of Expertise
Commercial Development, Communications/ Public Relations, Community Development, Educational/ Workforce Development, Industrial Development, International Economic Development, Leadership Development, Internet/ Web Applications, Marketing, Strategic Planning