Join us for Consultant Connections
The SEDC office, in downtown Atlanta's Castleberry Hill historic arts district, will be the location for a relaxed and comfortable evening with approximately 10 of Atlanta's top site location consultants. This new networking opportunity will be limited to 10 members and a guest. In this small setting, you will have the opportunity to network with Atlanta based consultants in a casual and fun setting.
The evening will begin with drinks and heavy hors-d'oeuvres at the SEDC office. To continue our casual evening, we will then walk around the corner to the Zucot Gallery where we will be treated to an Art Tasting, including drinks and dessert. The gallery staff and curators will educate our group (novice and collectors alike) on the intricacies of appreciating and collecting fine art. Conducted for numerous Fortune 500 companies and countless clients and featured in major publications, the Art Tasting is a truly unique and eye-opening event.
The Art Tasting experience gives clients an informal, hands-on, and interactive way to appreciate art in a comfortable environment and also provides an open forum for discussion on topics related to; the creation of an art piece, materials used to create a piece, art as an investment (why collecting is important), How to determine real vs. fake, Value added information and resources.
Zucot Gallery, "Art Tasting"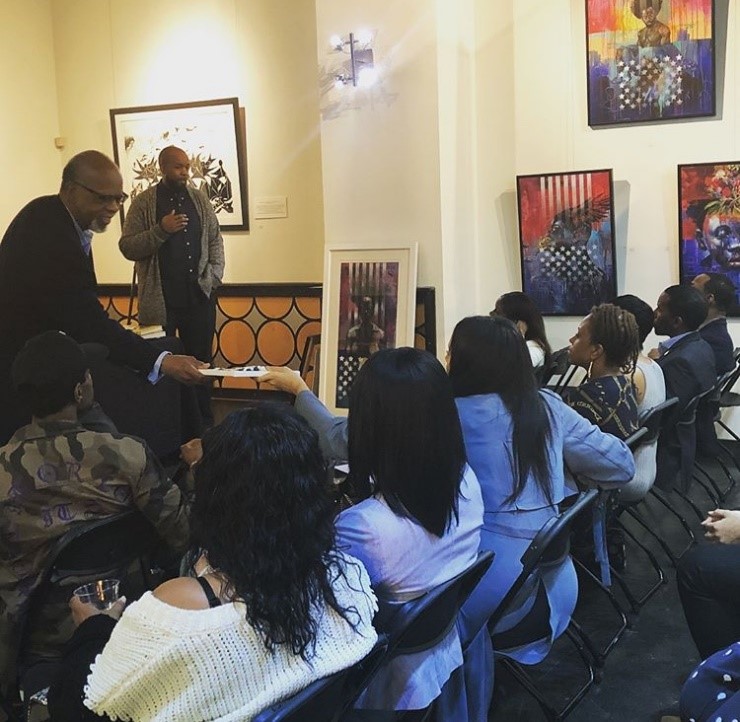 The cost to participate in this evening of networking with Atlanta based site location consultants will be $1,000. This all-inclusive registration price will include a spot for you and a guest/colleague, all food and beverage and the "Art Tasting."
Schedule
6:30 PM - Meet at SEDC's Office (311 Nelson Street, Atlanta, GA 30313)
8:00 PM (approx.) Walk to "Art Tasting" at the Zucot Gallery
9:00 PM (approx.) Finish "Art Tasting" (and then back to SEDC office for those interested)
What a great way to network with approximately 10 Atlanta based site location consultants and your peers!